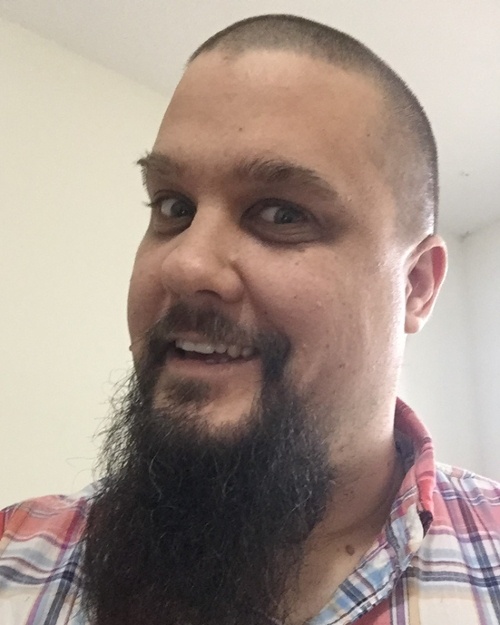 Renegade Game Studios has hired Dan Bojanowski as Senior Producer, the company announced.  His duties will include "overseeing new in-house game designs and working with international partners to bring Renegade games to fans around the world," the company said.
Bojanowski has a long history in the games business, including stints at Publisher Services, Inc. most recently (Vendor Liason), Upper Deck (Sr. Product Manager), and Decipher (Brand Manager).  Bojanowski worked with Renegade President Scott Gaeta at Decipher and Upper Deck.
Gaeta welcomed Bojanowski to the team.  "Dan brings over 15 years of experience working on some of the biggest licensed brands in tabletop gaming to Renegade," he said.  "I've worked with Dan before and am excited to be working with him again."
Renegade is bulking up from its start-up roots; the company announced a new Marketing Coordinator earlier this week (see "
Renegade Adds Marketing Coordinator
").