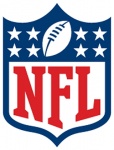 TC Digital Games, maker of the
Chaotic TCG
and online game, has acquired a license to produce a trading card game with a digital card online component based on NFL football.
The license, from the NFL and the NFL Players Association, was announced on Monday.
It will launch at the beginning of the 2010 football season.
The game is expected to use elements of the Web platform used for Chaotic.