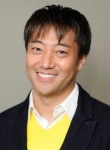 Viz, comiXology, and Wizard World announced executive and advisor moves this week.
Viz Media
Ken Sasaki was named President and CEO of Viz Media, succeeding Hidemi Fukuhura, who held the role since 2004 (see "
Manga Merger!
"). Fukuhura will move to Vice Chairman, with day to day management of the company going to Sasaki.
Sasaki and Alvin Lu were the two most senior executives under Fukuhura after the company cut its officer ranks in 2010 (see "
Viz VPs Thinned
").
Sasaki's successes at managing Viz's transition to digital distribution of anime were highlighted, along with the expected expansion of digital distribution of both anime and manga in the future.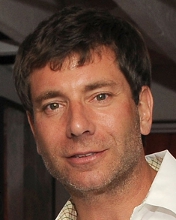 ComiXology
Nerdist Industries CEO Peter Levin joined comiXology's advisory board, which also includes ICv2 CEO Milton Griepp, former DC CEO and Double Nickel Entertainment co-founder Jenette Kahn, and former ZDNet head and technology startup investor and advisor Jeff Ballowe.
Levin was co-Founder and CEO of GeekChicDaily, which merged with Nerdist in 2011 to form Nerdist Industries. Nerdist is now launching a video channel on YouTube (see "
Nerdist Channel Launches with Video
").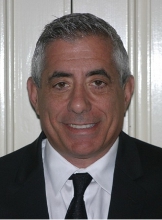 Wizard World

Wizard World has named John Macaluso as its new CEO, replacing Gareb Shamus, who left in December (see "
Gareb Shamus Resigns as Wizard World CEO
"). Macaluso joined the Wizard World board in May 2011. Macaluso has a startup and entrepreneurial background, most recently with California Concepts, a "business reputation garment manufacturing company" that made private label goods for Wal-Mart and Target, sold an upscale brand in Barneys New York, and sold clothing to other major retailers.