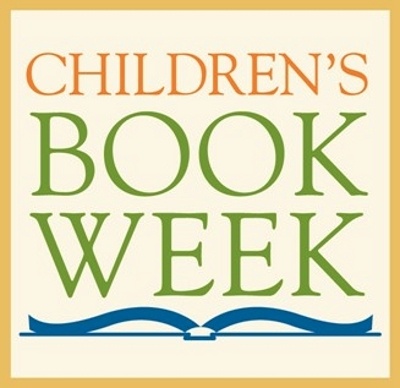 Humble Bundle and the Children's Book Council have created the digital platform's first Humble Kids Comics Bundle to support Children's Book Week, which includes titles from Abrams, Image Comics, Dark Horse, IDW, BOOM!, Top Shelf, Papercutz and more.

Customers for these Humble Bundles can choose how the money is allocated, and they can name their own price for the Bundle. Customers can pay any amount to receive eight all-ages titles which include Axe Cop Vol. 1, Betty & Veronica's Princess Storybook, and Uglydoll: Eat Dat!

Users who pay above the average price for the Bundle (currently $6.97) will also receive Maddy Kettle (Book1): The Adventure of the Thimblewitch, Usagi Yojimbo: Yokai and five other titles. Additional content for this level will be revealed mid-promotion, on May 6.

Customers who pay $15 or more will receive all of the above plus The Misadventures of Salem Hyde, Book One: Spelling Trouble, The Lunch Witch, and Lumberjanes Vol. 1.

The Humble Kids Comics Bundle (linked here in hopes that readers will be generous to the CBLDF and Every Child A Reader) will be available from now until Wednesday, May 13 at 2pm EST.

VIZ's Senior Editorial director, Perfect Square Beth Kawasaki hinted at plans for VIZ's inclusion in this bundle last week (see "ICv2 Interview: Viz's Beth Kawasaki"). ICv2 also spoke with Humble Bundle's Director of Books, Kelley L. Allen, earlier this year to learn more about the digital product platform's expansion into the comics market (see "Interview: Humble Bundle and Comics").