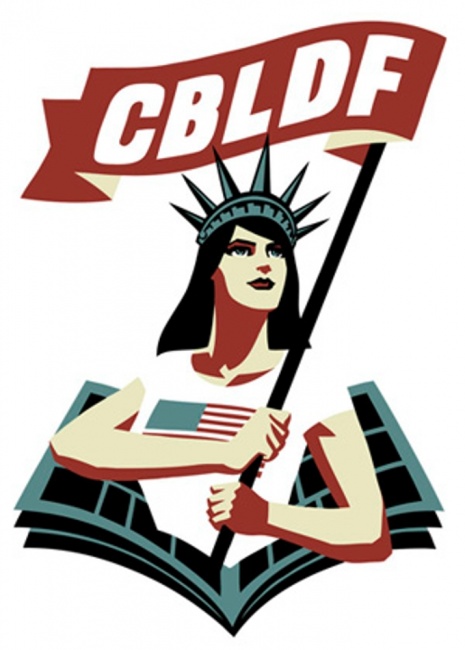 Comic Book Legal Defense Fund has announced a new online resource that brings librarians and educators together with comics creators and other professionals who can provide classroom and library visits. The new resource, CBLDF's Comics Connector, has launched with an initial list of pros willing to do visits and more to come.
CBLDF Executive Director Charles Brownstein explained the strategy as a way to educate the public about comics in order to prevent censorship. "At CBLDF, we believe that the best way to fight censorship is to increase understanding," Brownstein said. "It has led us to create proactive resources that increase the appreciation of comics and their value... Our goal is to benefit the readers we all serve by helping foster greater interaction among the educators and librarians who are using comics and the talented people who make them."
The initial list of participating professionals, along with a sign-up form for others willing to participate, is now up on the
CBLDF site
.