Hermes Press has announced an Alex Raymond monograph, a collection of Mandrake the Magician comics, and a Trina Robbins history of women in comics in the World War II era, all in hardcover, for release this year.
Alex Raymond: An Artistic Journey: Adventure, Intrigue and Romance
, by comics historian Ron Goulart, will be a 10" x 13", 304-page, full color hardcover with printed endpapers retailing for $75. Over 400 images, many scanned from Raymond's originals, will be included in this comprehensive art book covering his full career. Among the contents are Secret Agent X-9, Flash Gordon, Jungle Jim, Rip Kirby, early strip work, commercial illustration, and more.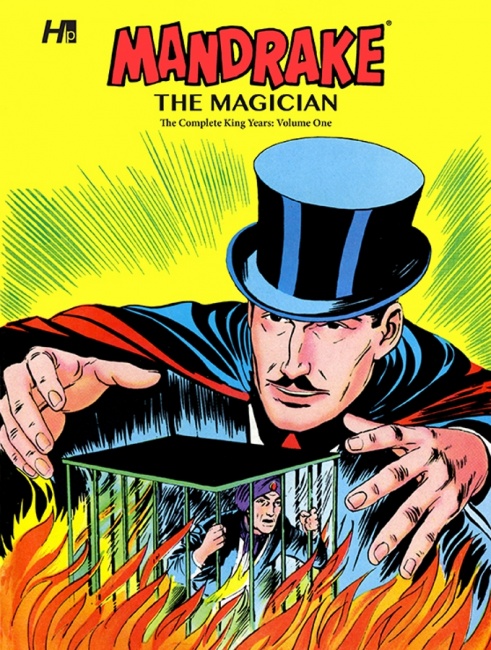 Mandrake the Magician the Complete King Years: Volume 1
, will collect issues #1-#5 of the comics, along with the back-up stores from King Features'
Flash Gordon
. These comics, which launched in 1966, feature covers by Fred Fredericks, Don Heck, and Andre LeBlanc; stories by Dick Wood; and interior art by Don Heck, Werner Roth, Fred Fredericks, Andre LeBlanc and Ray Bailey. The volume includes a historical essay.
The 176-page 7.75" x 10.25" full-color hardcover with dustjacket and printed cover with endpapers will retail for $49.99. The volume will be released in September.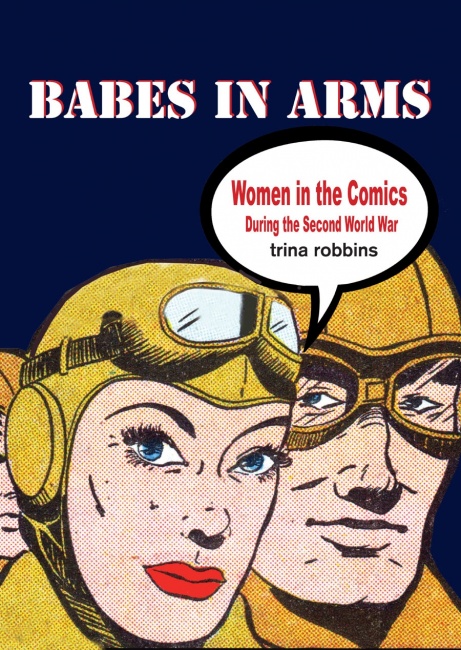 Babes in Arms: Women in the Comics During the Second World War
, by Trina Robbins, will release in August. It will feature comic stories by Barbara Hall, Jill Elgin, Lilly Renee and Fran Hobber, with commentary and documentary extras by Robbins. The 300-page, 7.75" X 10.25", full-color hardcover will retail for $60.