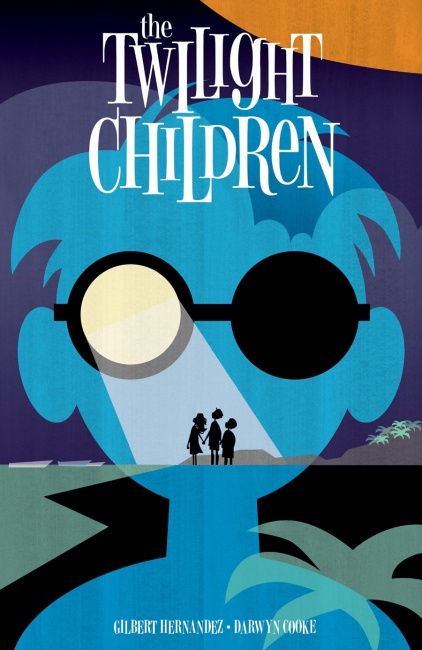 Comic-Con News:
At the Vertigo Panel at the San Diego Comic-Con, Vertigo EIC Shelley Bond announced a dozen new Vertigo titles in a wide variety of genres, with #1 issues debuting every week for 12 weeks starting in the first week of October with the launch of
The Twilight Children
#1 by Gilbert Hernandez and Darwyn Cooke, followed by
Survivors' Club
#1 by Lauren Bewkes, Dale Halvorsen and Ryan Kelly,
Clean Room
#1 by Gail Simone and Jon Davis-Hunt, and
Art-Ops
#1 by Shaun Simon and Michael Allred.
The new November Vertigo series include Unfollow #1 by Rob Williams and Mike Dowling, Slash & Burn #1 by Si Spencer, Max Dunbar, and Ande Parks, Red Thorn #1 by David Baillie and Meghan Hetrick, and Jacked #1 by Eric Kripke and John Higgins.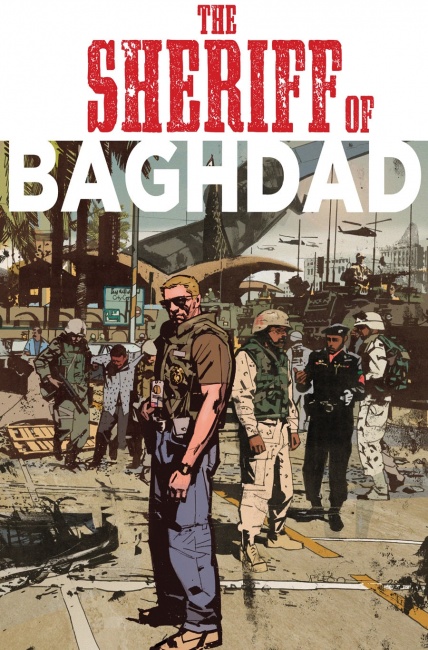 The four new Vertigo titles that debut in December are
Sheriff of Baghdad
#1 by Tom King and Mitch Gerads,
New Romancer
#1 by Peter Milligan and Brett Parson,
Lucifer
#1 by Holly Black and Lee Garbett, and
Last Gang in Town
#1 by Simon Oliver and Rufus Dayglo.
The new series certainly bring a very strong selection of creators (both Vertigo vets and newbies) to reinvigorate the Vertigo fall lineup, which will also include the successful ongoing Vertigo series, American Vampire: Second Cycle by Scott Snyder and Rafael Albuquerque, Suiciders (by Lee Bermejo), and Astro City. Vertigo, DC's genre imprint, remains a bastion of quality releases but has failed in recent years to come up with any hits approaching the magnitude of the imprint's previous breakout books like Preacher, say nothing of Sandman. Perhaps one of the dozen new series announced at Comic-Con can grab the brass ring.
Check out the covers to all of the new Vertigo titles in the Gallery below.