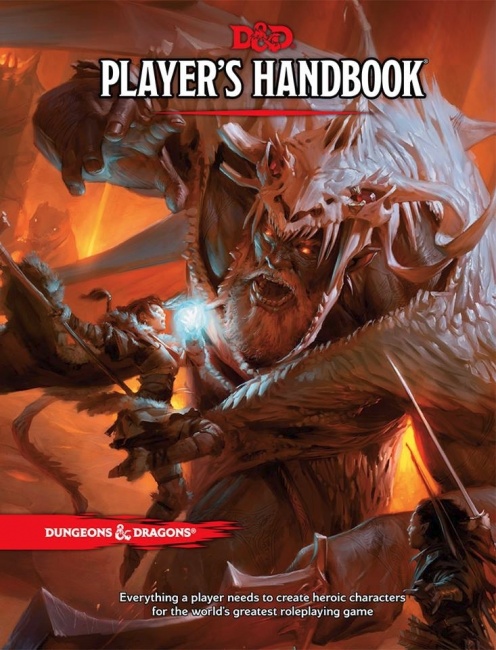 The lawsuit between Wizards of the Coast parent Hasbro and Sweetpea Entertainment, which had the rights to
Dungeons & Dragons
films, has been settled, according to a filing in federal court. The result is that Warner Bros. will make a
Dungeons & Dragons
film, with Roy Lee (
The LEGO Movie
) producing, along with executives from Hasbro and Sweetpea, Warner Bros. announced today. The film will take place in the
Forgotten Realms
setting, according to the announcement.
T
he trial in the lawsuit took place last September, with the judge in the non-jury trial urging a settlement (see "
Judge in 'D&D' Case Urges Settlement
"
). It began when Warner Bros. signed a deal with Sweetpea, which had acquired rights to
D&D
movies back in 1994. After Warners announced a deal to acquire movie rights from Sweetpea in 2013 (see "
Warner Bros. Gets 'D&D' Film Rights
"
), Hasbro sued to regain its rights, arguing that Sweetpea had not lived up to its obligations to make
D&D
movies (two were aired on Syfy).
The film will be based on the original script by David Leslie Johnson that Warners acquired in 2013, based on D&D precursor
Chainmail
.
As part of the settlement, WotC will regain all rights to future
Dungeons & Dragons
productions.