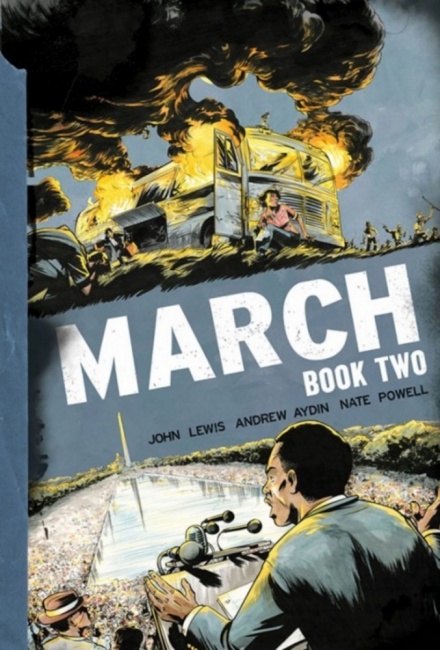 The end of October means the annual best-of lists have begun to appear, and Publishers Weekly released its annual lists this week, including its top graphic novels, as well as its more extensive children's lists, which also include some graphic novels.

The five graphic novels are:
March, Book 2 by John Lewis, Andrew Aydin, and Nate Powell (Top Shelf)
SuperMutant Magic Academy by Jillian Tamaki (Drawn & Quarterly)
The Oven by Sophie Goldstein (AdHouse)
The Arab of the Future by Riad Sattouf, trans. from the French by Sam Taylor (Metropolitan)
Killing and Dying by Adrian Tomine (Drawn & Quarterly)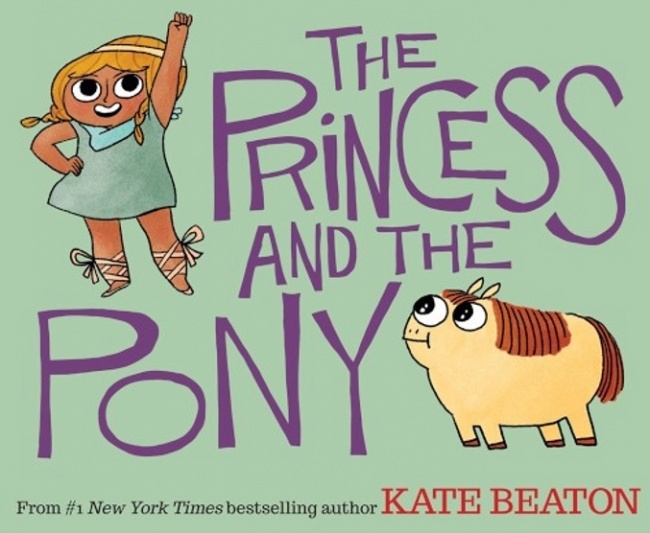 There is graphic novel on the Picture Book list:
The Princess and the Pony by Kate Beaton (Scholastic/Levine)
One of the Middle Grade list:
The Marvels by Brian Selznick (Scholastic Press)
One of the Young Adult list:
Nimona by Noelle Stevenson (HarperTeen)
Last year's PW list can be seen here: "PW's Top Graphic Novels of the Year").