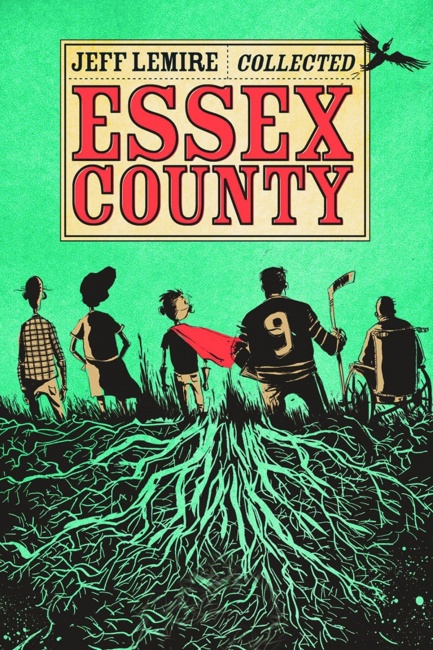 First Generation Films announced it has optioned Jeff Lemire's Essex County graphic novel series for a scripted television adaptation.

The pilot script will be written by Aaron Martin, who has also been named series showrunner. The series is currently in development with the CBC.

Through a series of short stories, Essex County tells the story of various generations of a Canadian family who lives in an eccentric community. The tales are set in an imaginary version of Lemire's own hometown of Essex County, Ontario.

Top Shelf just released a limited edition Essex County collection to trade last week (see "Lemire's Limited-Edition 'Essex County' Collection").