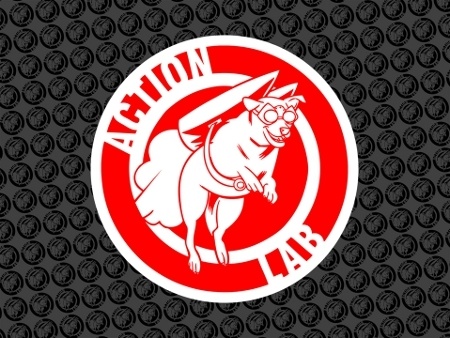 Action Lab Entertainment has shared cover images for its six-issue weekly "Actionverse" miniseries crossover launching in April.
The crossover will feature five separate creator-owned series collaborating on a single story told over three titles as part of an interdimensional crossover. The characters include Molly Danger, Virtue, Fracture, Midnight Tiger, The F1rst Hero, and Stray. The series will be a launch pad for new characters and concepts debuting in the Actionverse in 2016 and beyond.
The three two-issue series are designed as entry points for each character, and each Actionverse issue begins at Issue #1. There will connecting variant covers for each issue by Ron Frenz, Mark Deering, Ross Campbell and David Bednarski.
Actionverse Featuring The F1rst Hero #1 will launch on April 13.
Actionverse Featuring Molly Danger #1 will launch on April 20.
Actionverse Featuring Fracture

#1 will launch on April 27.
See all 12 covers in the gallery below.