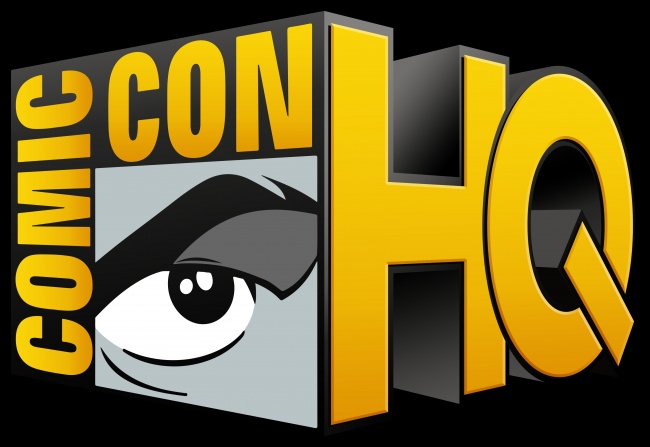 Lionsgate and San Diego Comic-Con organizer Comic-Con International are launching a streaming subscription channel this summer, the companies announced Monday. Beta users will begin gaining access to the service on May 7, with a full launch planned for June, in advance of this year's San Diego Comic-Con.
Initial access will be via browsers and iOS/Android devices, with plans to roll the service out on Roku, AppleTV, Xbox One, and other platforms in the coming months.
The new channel will add programming throughout the year, including original scripted and unscripted series, recurring daily and weekly entertainment commentary, live and archival programming from events, "a highly curated selection of" genre TV and films, and behind-the scenes access and bonus features from genre titles.
Recurring daily and weekly programming will include shows exec-produced by G4 alumni Adam Sessler and Kevin Pereira, with Sessler hosting a 1:1 interview series. Planned formats include programs on comics, science and gaming, an entertainment pop culture news snow, a late night-style talk show, and two roundtable discussion shows, one in partnership with Collider inspired by
Collider Movie Talk
, and an all-female panel on pop culture.
Original series include Kings of Con, a scripted comedy series from Supernatural stars Richard Speight and Rob Benedict; Impossible Science, hosted by illusionist Jason Latimer, and a reality show in which Her Universe founder Ashley Eckstein follows contestants designing geek fashions for a San Diego Comic-Con fashion show.
Planned Comic-Con content includes the Masquerade and Eisner Awards, select Comic-Con panels, and live-streamed CCHQ programming.
Wizard World attempted a similar channel in partnership with Cinedigm. Wizard World lost a million dollars on the venture in the first nine months of 2015 (see "
New Shows, CONtv Drag on Profits at Wizard World
"
).
Both players bring more weight to the venture in the Comic-Con HQ project. Lionsgate has 80 shows on 40 networks in its primetime production, distribution, and syndication businesses, as well as its film business. And Comic-Con, of course, is the granddaddy of all cons.