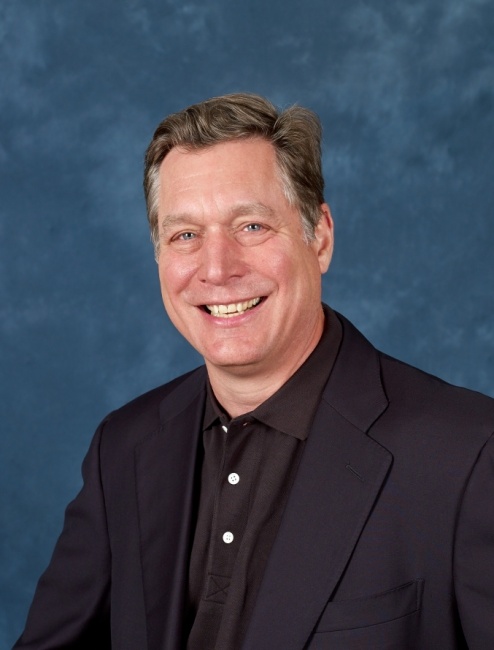 Greg Leeds has resigned as CEO of Hasbro division Wizards of the Coast, the company announced today, and will be replaced by former Microsoft executive Chris Cocks. Leeds became CEO of WotC on March 21, 2008, after heading up Hasbro's international marketing, and the Hasbro Boys group (see "
New WotC President
").
John Frascotti, President, Hasbro Brands, thanked Leeds for his contributions. "We are incredibly thankful to Greg for the tremendous contributions he has made to Hasbro, especially during his time leading Wizards of the Coast," he said. "Today, thanks to Greg's commitment and passion, Wizards of the Coast's brands are stronger than ever. Though Magic: The Gathering was introduced more than 20 years ago, it is more relevant and popular today than it's ever been, with a record number of people around the world playing the game and participating in Magic organized play events."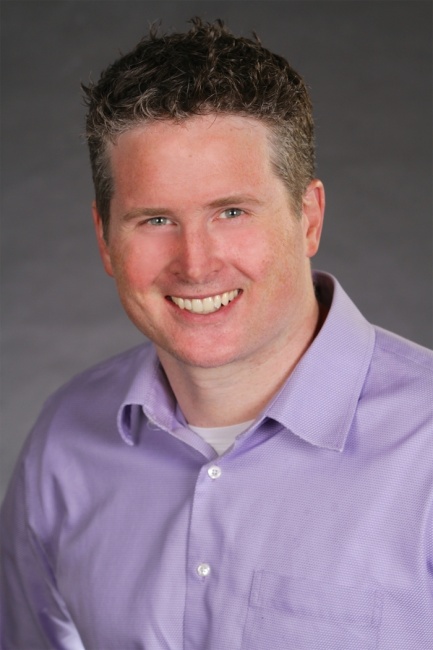 Cocks comes to WotC from Microsoft, where he has been Vice President OEM Technical Sales. His more relevant experience comes from a two-year stint at LeapFrog from 2006-2008, where Cocks was a Vice President running the company's $250M Learning Games unit, and during an earlier period as Group Product Manager at Microsoft Xbox, where he led portfolio planning and go-to-market strategies for the company's action games. Like Leeds, Cocks began his career at academy company Procter & Gamble.
Cocks is also, according to the announcement, "an avid player and fan of Wizards of the Coast brands, including Magic: The Gathering and Dungeons & Dragons."
Frascotti noted Cocks' digital background as an important component of his experience. "As an avid fan and player with extensive digital experience, I'm confident Chris is the right person to help us build on the tremendous momentum around our brands and take the franchise to the next level by delivering exciting new experiences to our growing and passionate fan base around the world," he said.
Leeds' will be a tough act to follow. He presided over an unprecedented period of seven years of record business size for the company's flagship Magic: The Gathering brand (see "ICv2 Interview: Wizards of the Coast CEO Greg Leeds, Part 2"), and the highly successful 2014 relaunch of Dungeons & Dragons, arguably the game that defined the hobby games category.