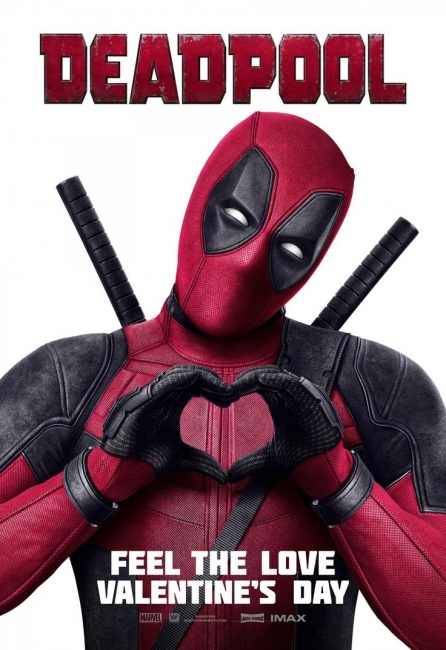 The Merc With A Mouth is getting more moolah. Fox has made a formal declaration for Deadpool 2, with star Ryan Reynolds and director Tim Miller attached.

It was known that Fox had plans for a sequel before the first movie released (see "Here Comes the Parade of 'R' Rated Superhero Movies"), but at CinemaCon, Fox made it official, THR reported.

The first film earned $757.3 million worldwide, boasting over $300 million domestic before it was finally pushed from the #1 spot (see "'Zootopia' Dethrones 'Deadpool'"). The film only cost $58 million to produce.

The source material did extremely well while the movie was in theaters (see "'Deadpool' #7 Was Top Dollar Book").