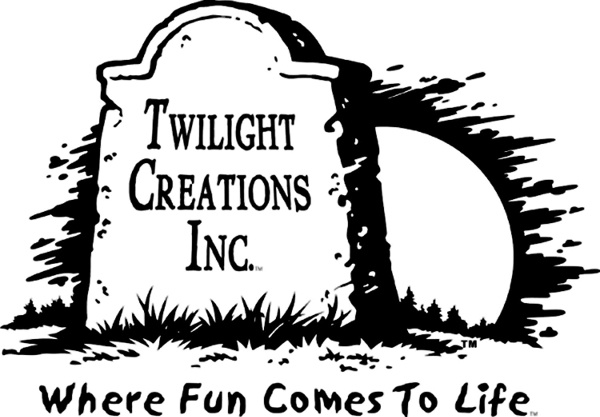 Mayfair Games has acquired a controlling interest in Twilight Creations, publishers of
Zombies!!!
and
The Haunting House
, and will consolidate some operations, the company announced. The first visible consolidation between the two companies will be at Origins Game Fair later this month, where
Zombies!!!
will be on display at the Mayfair booth.
Twilight Creations suffered a blow a few years back when Todd Breitenstein, who co-founded the company with his wife Kerry in 2002, passed away after a battle with cancer (see "
R.I.P. Todd Breitenstein
"). Kerry will remain with Twilight Creations as Vice President of Design and Production, overseeing the creative side of the company.
Mayfair Executive Vice-President Loren Roznai will become President of Twilight Creations and take over day-to-day operations of the company.
Distribution relationships will remain the same, according to the announcement. Mayfair has had an exclusive distribution relationship with Alliance for some years, and Twilight Creations signed an exclusive with Alliance last year (see "
Twilight Creations Goes Exclusive
").
Twilight Creations logistics will be consolidated at Mayfair facilities in Skokie, Illinois; while sales will be consolidated with Mayfair's sales team in Plant City, Florida.
Twilight Creations has announced a
Zombies!!! Ultimate Collector Set
, with all the sets and expansions for its flagship brand, for release this Fall (see "
'Zombies!!! Ultimate Collector Set'
").