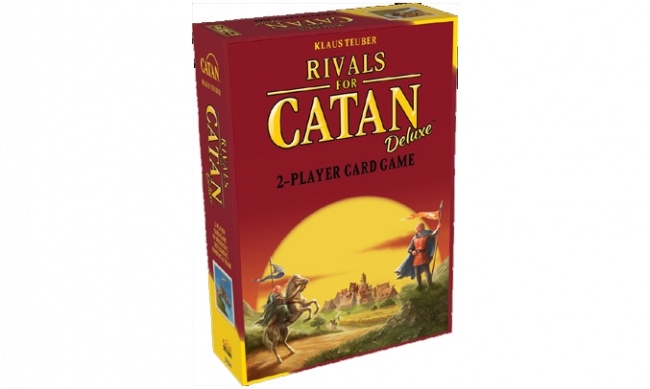 Catan Studio is re-releasing Rivals for Catan for the wildly popular Catan series of games, in a new deluxe format, with the unsurprising title Rivals for Catan Deluxe.

The original release for Rivals of Catan was published in 2010 (see "'Rivals of Catan'"). The two-player card game was designed by Klaus Teuber, and had a similar set of themes to the original Settlers of Catan, though quite different game play. It was later expanded several times (see "Rivals of Catan Expansion" and "Mayfair Readies 'Catan' Board & Card Game Expansions").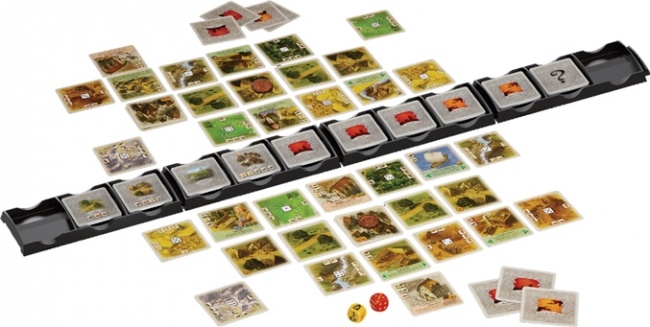 The new deluxe edition includes all three expansions and nine hard-to-find promotional cards. MSRP is $37.00 and it releases in September.