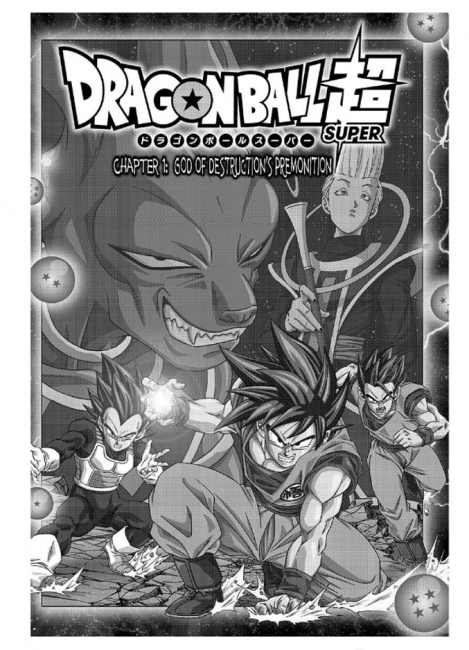 VIZ Media announced several new manga acquisitions during its official panel at Anime Expo.
There is a new series tied to Akira Toriyama's Dragon Ball, Dragon Ball Super, co-written and drawn by Toyotaro. Earth's greatest hero Goku is finding life after his great adventure rather dull, but now a new threat looms overhead and Goku and his friends will have to defend the planet once again. Release is planned for Spring 2017.
A new shojo series will be released by the creator of Dawn of the Arcana, Rei Toma. The Water Dragon's Bride is a new fantasy adventure romance releasing in Spring 2017. A girl named Asahi is whisked away to a strange world where she is sacrificed to a water dragon god. What will happen when she comes face to face with the god?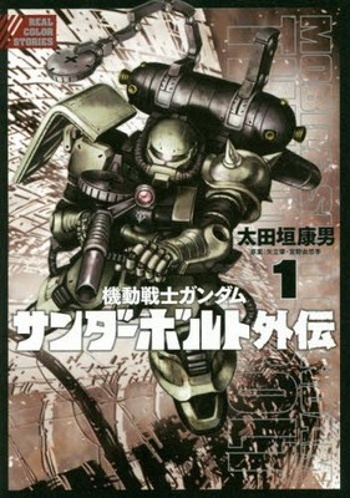 Later this year the mecha action manga
Mobile Suit Gundam Thunderbolt
will debut. The series is written and drawn by Yasuo Ohtagaki, based on the original concept by Hajime Yatate and Yoshiyuki Tomino. The epic story of war and survival set in the
Gundam
universe where the Earth Federation and the forces of Zeon are locked in a fierce battle for the Thunderbolt Sector.
The well-known shojo series Revolutionary Girl Utena will return as a deluxe manga box set in 2017.
Yu-Gi-Oh! Arc-V and Rurouni Kenshin will both be released in 3-in-1 omnibus editions in 2017.