Eisner Award-winning cartoonist Richard Thompson, the creator of the syndicated comic strip Cul de Sac, has passed away due to complications of Parkinson's Disease. He was 58.
Thompson began the strip in the Washington Post in 2004, and began syndication in 2007. Thompson ceased doing the strip in 2012 due to his health, and it was continued by others. It peaked at 150 papers, and was widely respected by his peers.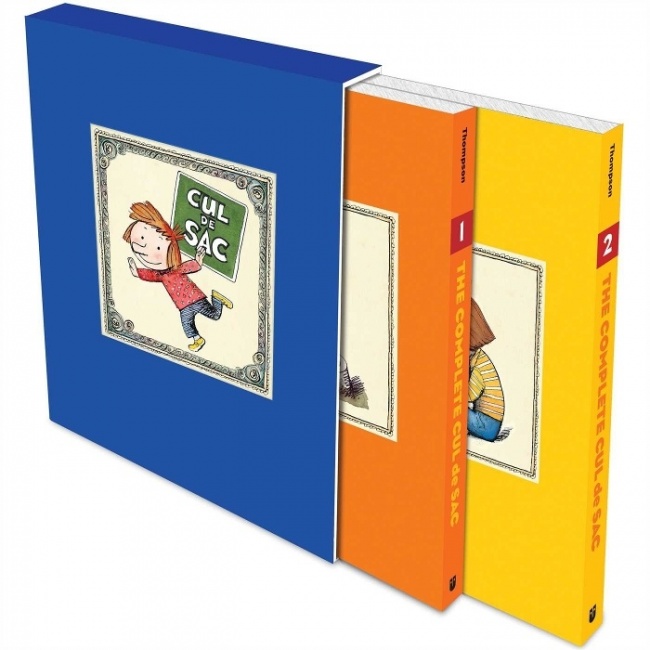 Thompson's work received a 2015 Eisner Award for Best Humor Publication for
The Complete Cul de Sac
, published by Andrews McMeel (see "
'Lumberjanes,' 'Saga,' 'Little Nemo' Feted at 2015 Eisner Awards
").
Chris Sparks and Team Cul de Sac, an organization inspired by Thompson and devoted to battling Parkinson's Disease, received the Bob Clampett Humanitarian Award in 2013 (see "'Building Stories,' 'Saga,' 'Hawkeye' Come Up Big at the Eisners").