ICv2 recently sat down with VIZ Media Vice President - Publishing Leyla Aker, and Senior Director - Sales and Marketing Kevin Hamric to discuss the impact of Pokemon Go on their large library of Pokemon titles, the results of the early 2016 launches, and key releases for the rest of 2016 and 2017.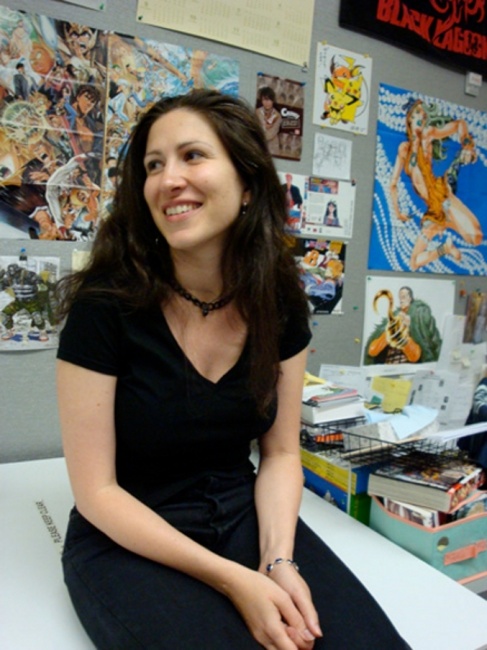 What's been doing well at Viz this year?
Aker: One of the big things that's happened since you spoke in January was
Pokemon
. We knew that there was a game coming. Pretty much everyone knew that there was a game coming. What no one knew is that there would be a global phenomenon with the force of a tidal wave that was going to hit everybody. Not surprisingly, our books have been flying out the doors as fast as we can print them.
Where was the response from?
Aker: The response has been from all channels. The response is also from new channels.
Hamric: Just yesterday Nordstrom ordered books from us. First time ever we get books in Nordstrom.
Do they sell books?
Aker: No, but they're going to sell Pokemon. [laughing]
Hamric: They're going to make a Pokemon display that includes books.
And this is globally as well. In Australia and New Zealand we're getting books into places where we've never had books before. Up in Canada in some drug store and supermarket chains. In Costco U.K. and some supermarkets there.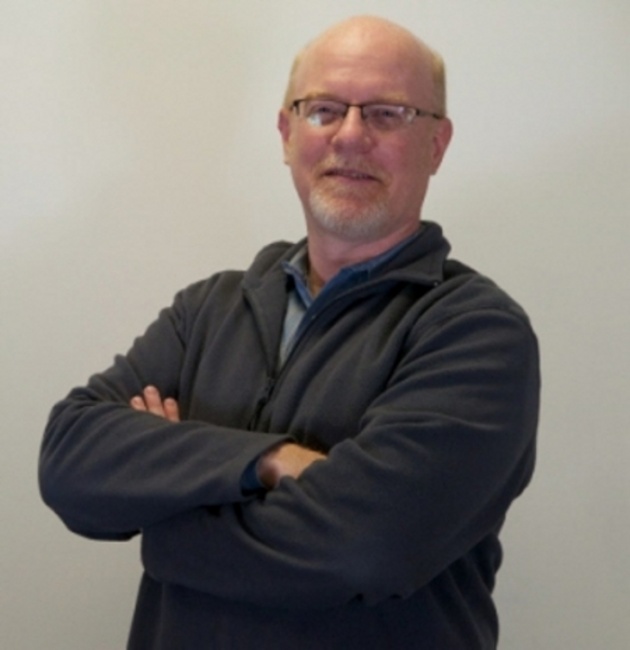 What has the response been like in the existing channels?
Hamric: They put us out of stock.
How many SKUs do you have?
Hamric: There's 98 Pokemon titles in our library. The first seven of Pokemon Adventures, the Red and Blue arc, that's where the characters that Pokemon Go has released so far come from. So we immediately ran out of the first seven books and the boxed set. We're really rushing some reprints. Our production manager is calling in every favor he can.
So comics stores, book stores, Amazon, everything?
Hamric: Everything. Amazon is out of stock in almost half of their warehouses. They basically wiped out Ingram.
So the channel is rapidly getting dry?
Hamric: Exactly. And it doesn't have to be those first seven books; anything with the word "Pokemon" on it seems to be selling. And now we're seeing our newest arc, XY, move a little faster as well. And some of our boxed sets.
Do you have any new Pokemon titles coming out between now and the end of the year?
Hamric: Well, we have Omega Ruby Alpha Sapphire coming out in September. That's the newest arc.
Aker: The newest generation of Pokemon.
That release is for the current video game, because there's a new game coming out this fall?
Hamric: Correct.
Aker: Because there's a lag between the publishing and the game generation.
So that might be the biggest run on a Pokemon book since 1999?
Hamric: I'm guessing that. Even Scholastic Book Club is interested in this and they do well with that.
And that will be their own print run.
Aker: For sure. So Pokemon has been great, but our two major series, One-Punch Man and Tokyo Ghoul, are still going gangbusters. One-Punch Man just went up on Toonami and we immediately saw the marketplace response to that.
We have the Art of Magic books that have also been doing extremely well (see "'Art of Magic: The Gathering: Kaladesh'"). James Wyatt, the author, was here signing in the booth over the weekend. The lines for that were crazy.
And we had a couple good announcements at San Diego and Anime Expo.
We're bringing out The Legend of Zelda, our existing series, in newly made high end bind-up editions. The content is being re-sequenced into the game content, so each volume is going to be covering one of the games. We're upspecing it a lot. We announced the new Zelda series which will be out next spring, Legend of Zelda: Twilight Princess (see "'The Legend of Zelda: Twilight Princess'").
We announced a new Super Mario Adventures (see "'Super Mario Adventures' GN Returns"), which is a republishing of the Nintendo Power comics, like The Legend of Zelda: Link to the Past. They ran in Nintendo Power magazine and basically been unavailable for the past two decades. We re-compiled them, re-edited them, and will be publishing that in October.
How many volumes?
Aker: One. It's like The Legend of Zelda, and it's going to be the oversize, full-color treatment. There has been a lot of audience demand for this, so we think it's going to do really well. And it's a classic. I think it's great. I love it. It's really fun.
We also announced a partnership with Rooster Teeth to publish tie-in books for RWBY, which is their animation series going into its fourth season (see "Viz Developing 'RWBY' Manga"). It's a western-created series but very much done in the eastern animation style. We've been seeing some nice ground-up growth for that
Comics format?
Aker: We're going to be looking at all different types of formats. We didn't announce specific product, but that should be on the way, soon.
When is that coming out?
Aker: 2017. So those were the big announcements for San Diego.
Hamric: Going back to Pokemon, we also have the Pokemon Cookbook coming out in December (see "ICv2 Interview: Viz's Beth Kawasaki"). Already, we've seen the estimates for that go up since Pokemon GO came out.
Aker: We can also announce that we're bringing out the Pokemon Adventures 20th Anniversary Art Book. That's going to be a big, oversize, full-color selection. It could be softcover with jacket or it might be hardcover. That is slated to come out in Spring 2017.
Hamric: The other surprise we have coming out is sports manga. Haikyu!! came out way above our expectations. This is a monthly release. We're going back to reprint already, and not just in this country. It's selling well in Canada, the U.K., down under, everywhere.
Who would have thought?
Aker: We were wondering if this was going to break the curse of sports manga; it's like the curse of the Bambino.
We also talked about Monster Hunter and Black Clover in February (see "Interview with Viz's Kevin Hamric, Part 2"). How did those do?
Hamric: Black Clover also was above our expectations. Reviews were good and we're getting close to going back to reprint on that. Monster Hunter's also doing well. Those covers are spectacular. Ones that we knew would do well and we put some effort behind it.
Which did better?
Hamric: Black Clover did better.
Anything else we should be looking at? The Pokemon Cookbook is probably going to be the biggest Christmas title.
Hamric: December 5 it goes on sale. It's just a cute little book first of all, but now with all this hype, I think we're going to have to print more than we thought we would have to print.
Also our light novels are doing well. Naruto light novels, a couple more of those coming out—Itachi's Story Part 1 and Part 2. We also have Tokyo Ghoul: Void and Tokyo Ghoul: Days coming out. One is a collection of six short stories; the other is a light novel. Both text, all prose.
And in the Haikasoru Line, Legend of the Galactic Heroes, Volume 2, shortly coming out. Volume 1 had wonderful numbers. It's a beautifully well done space opera.