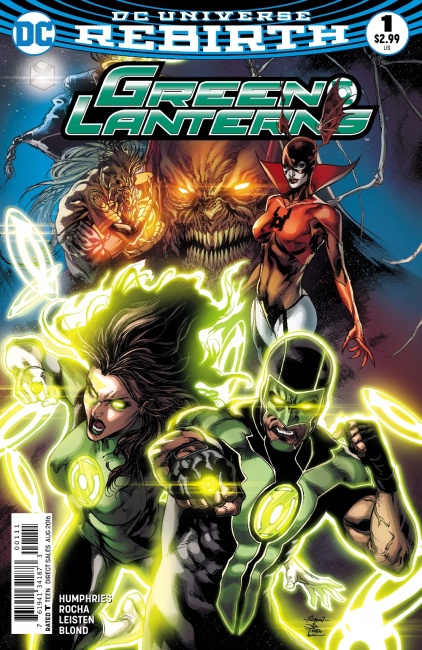 DC Entertainment has expanded its talent pool once again by signing exclusive agreements with Green Lanterns artist Robson Rocha and Green Arrow artist Otto Schmidt.

Brazilian artist Rocha has worked on several DC series, including as a penciller, inker and cover artist for the New 52 titles Lobo and Sinestro. He has also done work on Birds of Prey, Superboy, and Batman/Superman. He currently is the series artist on Green Lanterns, written by Sam Humphries.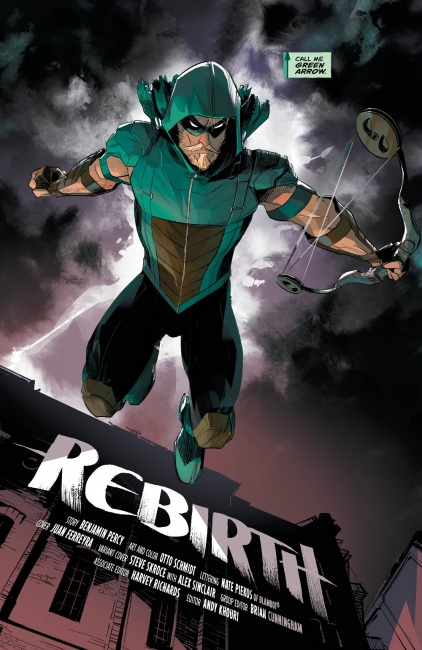 Siberian-born artist Schmidt currently lives on the island of Cyprus. Schmidt was the artist on
DC's Green Arrow: Rebirth
written by Benjamin Percy. Schmidt now handles all aspects of interior and cover art for his issued of
Green Arrow.
DC announced it was signing artist Liam Sharp to an exclusive deal last week (see "Artist Liam Sharp Signs With DC"). The publisher has signed a lot of exclusive talent deals this year (see "DC Signs Tim Seeley to Exclusive Deal").