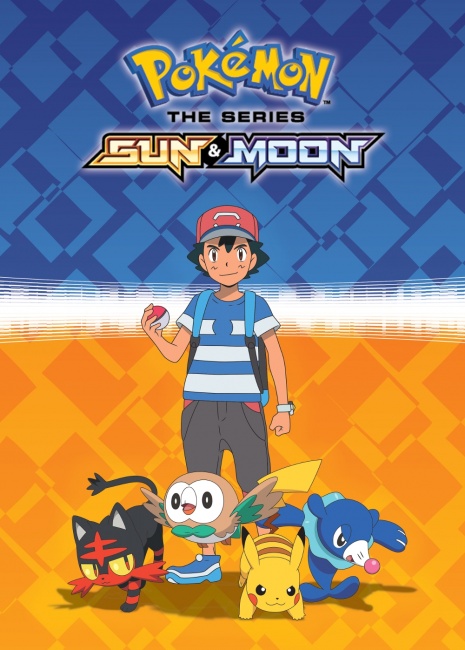 The Pokemon Company International and Disney DX announced a multi-year animation distribution deal.

The deal brings the 20th season of the Pokemon animated series, Pokemon the Series: Sun & Moon, to the channel, as well as the next Pokemon animated film, Pokemon the Movie: Volcanion and the Mechanical Marvel. The movie will premiere on Monday, December 5, and viewers will receive a sneak peek at the first two episodes of the new animated season. The animated series will premiere in early 2017.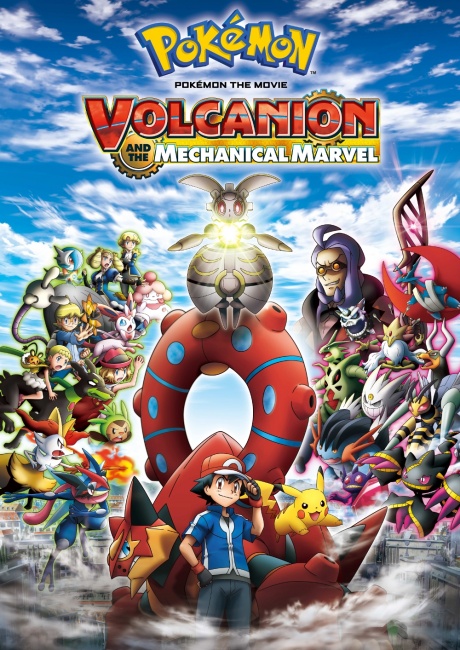 Disney XD will also air much of the
Pokemon
animation library, which includes 19 seasons of the animated series (over 900 episodes) and 15 feature films.
Pokemon: The Series had previously been broadcast on Cartoon Network, and The WB network before that.
The Pokemon TCG recently announced new additions to the game for February (see "More 'Sun & Moon' Releases for 'Pokemon TCG' in February"). VIZ Media continues to release manga and books in the U.S. for the property (see "ICv2 Interview: Viz's Kevin Hamric" and "'The Art of Pokemon Adventures' From VIZ Media").
(See trailers for the movie and new season of the animated series below.)