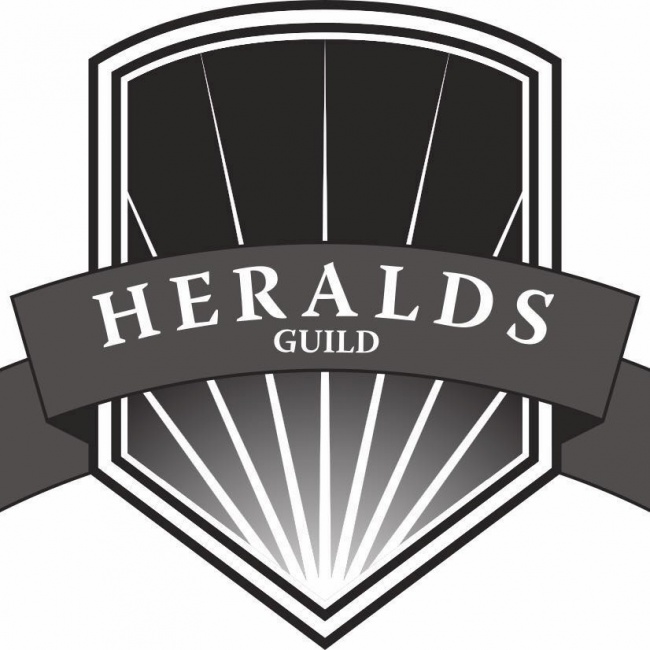 Wizards of the Coast has eliminated its
Dungeons and Dragons
organized play volunteer program, moving some functions to its Customer Service and Retailer Support teams, and suggested that its former volunteers instead participate in the Ambassadors Program run by Heralds Guild, a non-profit organization.
WOTC posted a message on the website of the
D&D
Adventurers League, its organized play program for the venerable roleplaying game, on November 30 announcing that the roles of Regional and Local Coordinator volunteers were being eliminated. All communications with retailers about DDAL were routed to its Customer Service and Retail Support teams.
In the same message, WotC noted that "the role [of Local and Regional Coordinator] is no longer needed, but the people are. The
D&D
Adventurers League still values former RCs and LCs, as community members, organizers, DMs and Players, and we encourage stores and conventions to utilize their passion and expertise to grow their
D&D
communities. We're encouraging these folks to explore the possibility of membership in the Herald's Guild Ambassadors Program, which supports a similar function in the community."
Herald's Guild is described on its website as a "non-profit international organization" with the primary goal of "the training and support of DMs and stores to grow our hobby as a whole." The Ambassadors Program "is designed to be an outreach & training program for your local stores, helping teach DMs about
D&D
, and specifically providing the latest information about
D&D
Adventurers League Public Play." There's no requirement, though, that someone has to be a member of Heralds Guild or Ambassador Program to DM Adventurers League games, coordinate games, or otherwise volunteer.
We asked Wizards of the Coast what the new relationship between Wizards of the Coast and Heralds Guild was, and WotC Head of Publishing and Licensing for
D&D
Liz Schuh responded. "David Christ's Company, Baldman Games, coordinates D&D events at various conventions and we are cooperating with his company's efforts to grow D&D organized play," she said. Herald's Guild appears to be operated by Baldman Games.
We asked Schuh how retailers' roles would change after the changes. "The only change for stores is for them to expect a greater level of communications from Wizards regarding
D&D,"
she said. "We love how great stores are at creating a friendly community for fans to enjoy
D&D
and we will continue to support their efforts going forward."
We also asked about the relationship between Heralds Guild and D&D Adventurers League, and here's where things got a little fuzzy. Schuh told ICv2, "WotC and the D&D Adventurers League doesn't have a relationship with Herald's Guild but we recognize that some Dungeon Masters participate in both organizations."
But Wizards of the Coast Adventurers League Community Manager Robert Adducci is the head of the Heralds Guild DM Community Committee, which Heralds Guild says is one of two committees that administers its Ambassador Program (the other is a training program), so the company is still heavily connected to the program run by Heralds Guild.
We asked WOTC why the change was made. "With the incredible growth in
D&D
, we felt it more necessary to shift our priorities to growing and communicating with the greater
D&D
community," she said.
Heralds Guild answered the same question in its Ambassadors Program FAQs. "We don't know for sure," the post said. "There are too many legal and business issues at play to know for sure."
One reason for the change may be that Wizards of the Coast is trying to eliminate issues related to for-profit companies using volunteers. WOTC is currently facing two lawsuits from
Magic: The Gathering
judges, which allege that judges are treated as employees and as such entitled to compensation (see "
Are 'Magic' Judges Employees?
"). A similar lawsuit was filed against the former organizers of Emerald City Comic Con (see "
Conventions the Next Class Action Lawsuit Target
").
We asked Wizards of the Coast whether the company was planning changes similar to those implemented for
D&D
for its
Magic: The Gathering
organized play programs. "
Magic
and
D&D
organized play are separate programs. This announcement does not impact
Magic
organized play," Schuh said.
D&D
Adventurers League was launched as the
D&D
organized play program for game stores with the new game edition in 2014 (see "
'D&D' Adventurers League Launches with New Edition
"). WOTC opened up the exclusive published adventures to all users and began charging stores for adventures in January 2016 (see "
Adventurers League No Longer Confined to Stores and Cons
").
Updated January 11, 2017: This article as it originally appeared included a statement that David Christ of Herald's Guild had not responded to a request for comment. We discovered today that we made an error in transcribing an email address provided to us for Mr. Christ, and he did not receive our request for comment. We apologize for incorrectly stating that he had not responded. We hope to get comment from him soon and will publish it when we do.