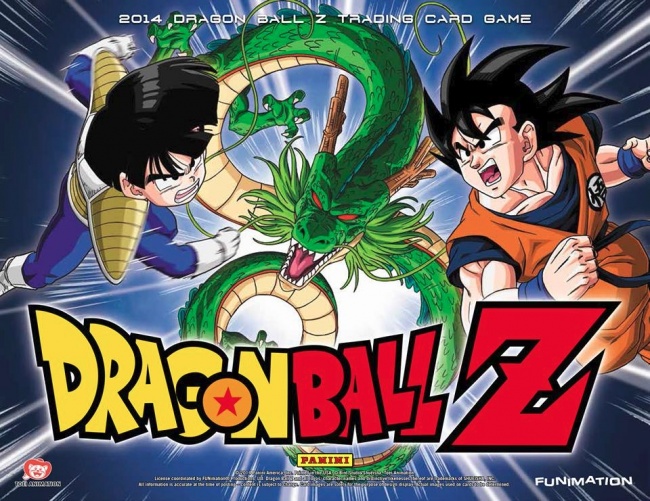 Panini America is ceasing production of its licensed
Dragon Ball Z Trading Card Game,
it announced on its website.
Panini stated that Bandai (the master license holder for Dragon Ball universe properties) is launching a new trading card game based on Dragon Ball Super in 2017, and Panini does not want to over-saturate the TCG market. Panini will continue to provide sales and support during the transition, including ongoing management of rulings and maintenance of tournament documents, as well as a final update to the CRD and Frozen List.
The company thanked its fans for supporting the game through seven releases and two seasons of Organized Play. The new incarnation of the game launched in 2014 (see "'Dragon Ball Z' TCG Returns") and released its final set last fall (see "'Dragon Ball Z: Awakening'"). It had previously been produced by Score Entertainment (see "DBZ TCG Returns").
Panini America will continue to release content and support for Afterworld (see "Panini Resurrects 'Afterworld' TCG"), and teased plans for a new trading card game based on DC Entertainment's portfolio of comics, movies and video games.