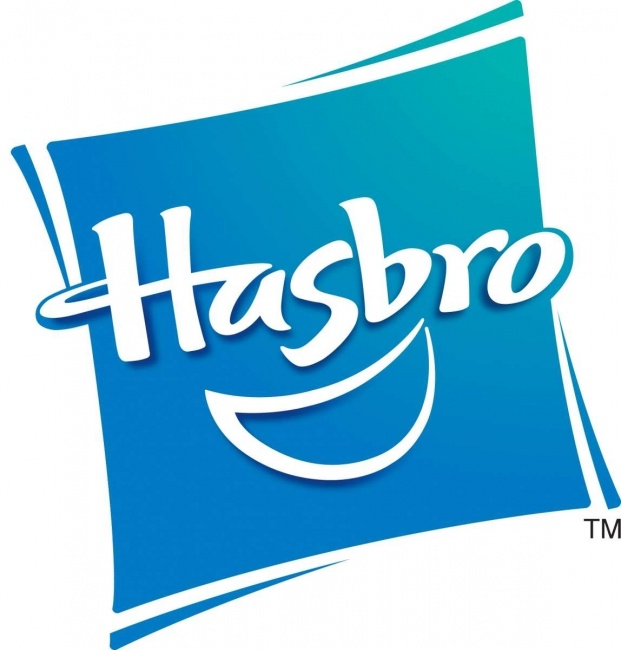 Sales of
Magic: The Gathering
declined in Q1, Hasbro reported as part of its earnings report, but strong growth in other games helped bring sales up 2% and earnings up 41% vs. Q1 2016. The company reported sales of roughly $850 million in Q1, compared to sales of $831 million in the year ago period. Net earnings were $69 million this year, vs. $49 million in Q1 2016.
A Q1 decline in Magic sales was anticipated, according to management, with Q2 and Q4 releases likely to drive increases, while Q3 is also expected to be a weaker period for the brand.
But there was "very strong growth" in sales of Dungeons & Dragons and Duel Masters, Hasbro CEO Brian Goldner said during the conference call. Other games showing strong sales were Toilet Trouble, the line extension Speak Out Kids Vs. Parents, Monopoly, and Pie Face, he said.
Sales of all game products were up 10% in the quarter, with sales of Hasbro Gaming products (i.e., excluding "franchise brands" Magic: The Gathering and Monopoly) up 43%.