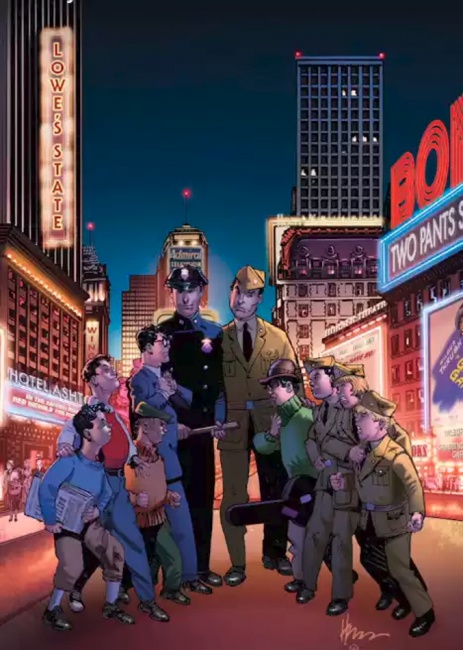 DC Entertainment will release six one-shots featuring characters created by Jack Kirby in August, 100 years after Kirby was born on August 28, 1917. The announcement was made via DC's video series DC All Access.
Kirby created the characters during a stint at DC in the early 1970s, after he left Marvel where he co-created many of the company's most popular characters with Stan Lee.
The DC All Access hosts mentioned Darkseid, The New Gods, and OMAC as characters mentioned as appearing in the one-shots, but there are more characters in the promotional art below.
Click Gallery below for promo images released by DC.