News on two intellectual property lawsuits has been revealed over the past few days, and we round it up here.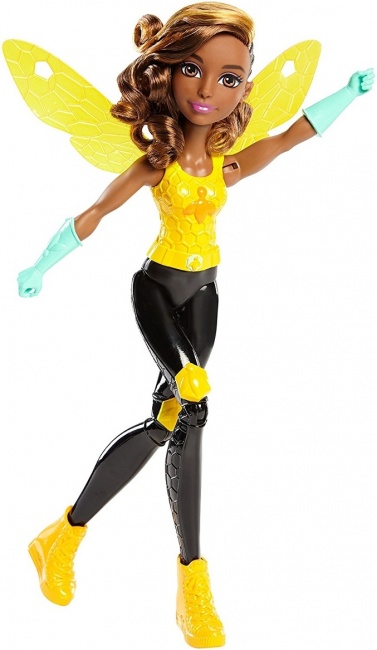 Hasbro has filed suit against DC Comics and Warner Bros. over "Bumblebee," which is the name of a Transformers character and of a character DC is currently using in Super Hero Girls. The suit, according to
Hollywood Reporter
, focuses on the Super Hero Girls action figures (made by Mattel), which Hasbro alleges infringes on their Bumblebee mark for the same category. The Bumblebee character from DC pre-dates Hasbro's first use, but Hasbro produced the first Bumblebee toy.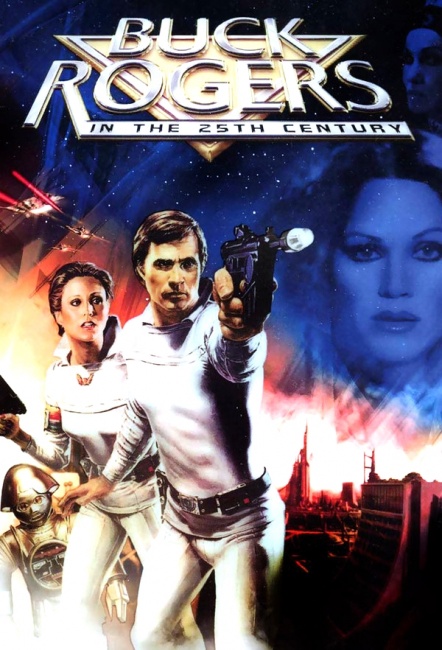 The litigation over rights to Buck Rogers continues in federal district court in Pennsylvania, according to
THR.
When we checked in last year, a federal judge granted a motion to dismiss a suit brought by Team Angry Filmworks seeking to get a ruling on whether or not its proposed film would infringe on any marks (see "
Is Buck Rogers in the Public Domain
?"). The current suit is between the descendants of Philip Francis Nowlan, who wrote Armageddon 2419 A.D., where the property was originated, and the descendants of John F. Dille, who published the Buck Rogers comic strip. The Nowlan heirs were recently granted a trademark on the mark, which the Dille heirs are contesting, arguing that rights were assigned to John Dille in 1942. Media rights are ultimately at stake.