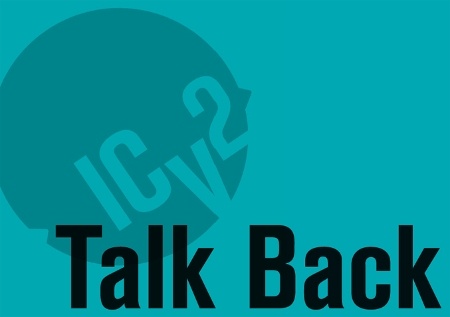 Rembert N. Parker of Reader Copies in Anderson, Indiana responds to Jim McLauchlin's journey for a single comic through the direct distribution system (see "The Direct Market Problem (and Some Solutions)").
"AfterShock sent a full .pdf of the first issue to all retailers on its email list, and Nitz personally emailed 200-300 retailers himself."
And there's the problem: sending copies of a new comic as a sample to retailers isn't going to help very much. When it comes time for me to add comics to our monthly order, I don't make decisions about new comics based on what I've seen or read or reviews; I make decisions based on what our monthly subscribers order.
We get copies of
Previews
into the hands of nearly every comic book customer who comes into the store each month, and most of the customers who are still buying new comics go through them and provide us with a list of the comics they want to pre-order. As mentioned in the article, if nobody seems interested in a new comic (or even future issues of comics that have sold well in the past) we have little choice but to skip ordering it.
We sell AfterShock comics every month, but only to customers who order them in advance. This means we sell
Babyteeth
and
Animosity
regularly, but nobody has ever ordered or even asked about
Fu Jitsu
.
It's not just AfterShock that gets treated this way; we rarely even order extra issues of anything from Image other than
The Walking Dead
(although we will pick up a few extra copies of a number 1 if at least three of our regulars preorder a copy). There are even comics from Marvel and DC that we don't order at all anymore.
To succeed in launching a new comic, you need to get partial pdf's onto the screens of our customers by making them available online at least two months before they ship to build up demand - the money simply isn't available to order extra copies of very many comics if we want to stay in business.
The opinions expressed in this Talk Back are solely those of the writer, and do not necessarily reflect the views of the editorial staff of ICv2.com.