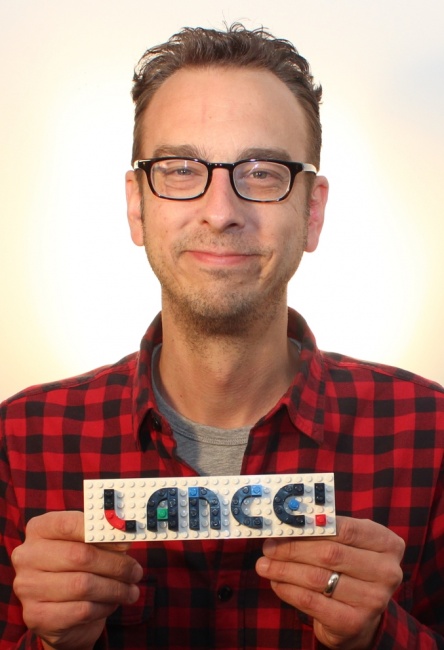 As ReedPOP kicks off Pax Unplugged, its first tabletop game show, we talked to Global Head of ReedPOP Lance Fensterman about the show and got some quick stats.
ICv2: You're launching a new kind of show this weekend, PAX Unplugged. We talked about that almost a year ago when you had just announced it (see "Pax to Launch Tabletop Game Show"). Now that we're on the eve of the show, how's it shaping up?
Fensterman: We're really, really pleased actually. The embrace from the community's been strong. Ticket numbers have exceeded our expectations that we set in terms of sales. We've got great engagement from the game community, the publishing community. We're really happy.
We love this kind of concept where it's a segment of one of our existing shows that we think had the opportunity to really be focused just on that community. Tabletop is a huge part of our PAX events. We thought it was enough, and there was enough passion, and enough desire for it, that it could be pulled out and really sit on its own. We love that idea, and we're really excited to see it come to life.
Do you have that whole convention center [Pennsylvania Convention Center in Philadelphia]?
We don't have the whole thing. We've got room to grow there. It's funny because tabletop takes a huge physical footprint. We take on a lot of space even though a lot of it is just for people to play.
How big of commitment to gaming space and gaming activity are you making?
It's huge! Here are some stats:
3,000 tables
12,000 chairs
90,000 square feet - free play
50,000 tournament space
50,000 square feet of exhibits
Watch for the rest of our Fensterman interview soon!