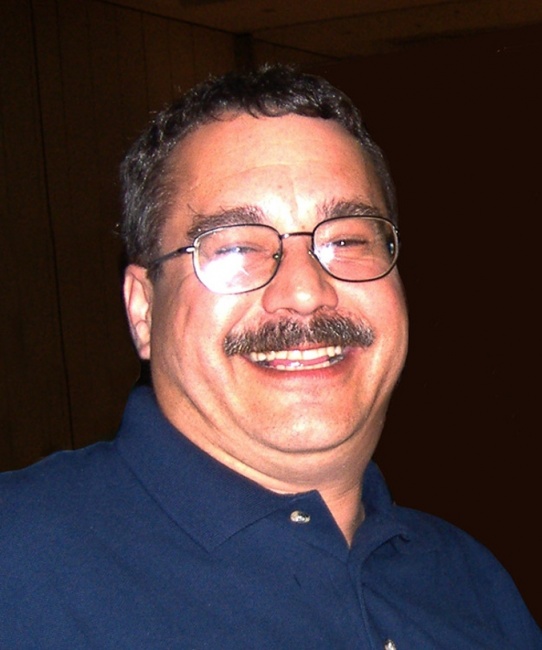 Dave Hawksworth, who spent more than two decades visiting comic stores and helping them sell more comics, passed away in his sleep on January 9. Hawksworth had worked as a traveling sales representative for Diamond Comic Distributors since 1996, when Diamond absorbed the field sales force organized by Capital City Distribution, which was acquired that year.
Hawksworth was a kind, upbeat, and affable man, who enjoyed working with the independent retailers on the front lines of the comics business. He was well-liked, and tributes have been published on social media, by Diamond, and here on ICv2.
Diamond Executive Director of Sales Mike Schimmel described Hawksworth's role and how he filled it. "Dave's sales territory encompassed one-third of the U.S. and Canada," he said. "During his time with Diamond, he visited more than a thousand stores. He loved discussing the industry with our customers, and was a big champion of the mom and pop retailer. His enthusiastic nature for the world of comic retailing made him a true superhero at his job and he will be missed by everyone he came into contact with."
The Capital City Distribution and Diamond Comic Distributors families, and all the many people in the business who he touched, mourn his passing. Our condolences to his wife, Patty.