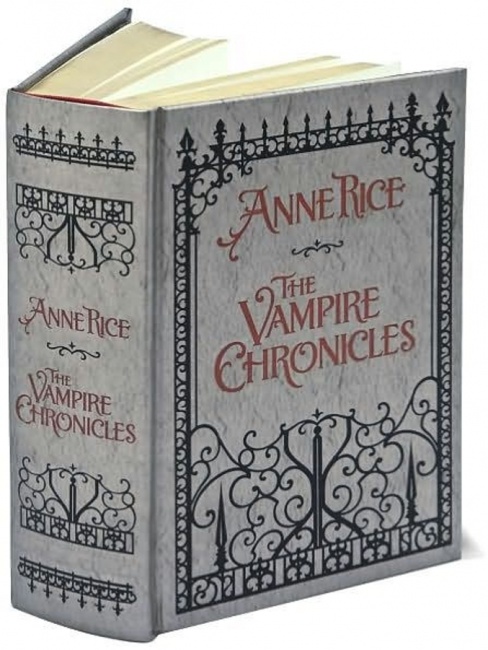 Bryan Fuller is working on the pilot for a new
Vampire Chronicles
TV series with Anne Rice and her son Christopher Rice, Paramount TV head Amy Powell told
Hollywood Reporter
. Although this initial work is just on the pilot, Powell said she hopes to convince Fuller to become showrunner on the series, according to the report.
Rice regained the theatrical and TV rights to the Vampire Chronicles novel series and immediately began working on the script for a pilot with Chris, she said in November ("see "Late November Geek TV Round-Up"). "A television series of the highest quality is now my dream for Lestat, Louis, Armand, Marius and the entire tribe," she wrote on her Facebook page. "In this the new Golden Age of television, such a series is THE way to let the entire story of the vampires unfold."
Fuller bailed on the second season of American Gods after a creative and budget disputes with the producers (see "Bryan Fuller Exits 'American Gods'").