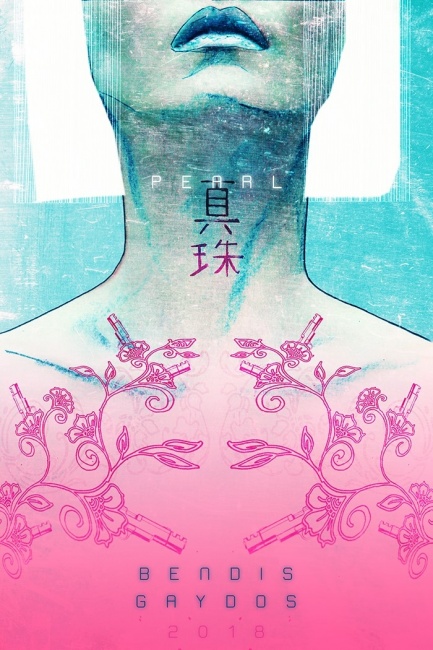 Brian Michael Bendis announced two new Jinxworld titles releasing from DC Comics this year, reteaming him with Michael Daydos and David Mack.
DC Comics announced the first wave of Brian Michael Bendis comics last month, including the Jinxworld titles (see "Multitude of Brian Michael Bendis Titles Revealed by DC") but wasn't specific. Now Bendis and Gaydos, who together created Jessica Jones, will launch Pearl in August. Set in San Francisco, the story is a romance set against the backdrop of warring Yakuza factions. Pearl is a tattoo artist and assassin for one faction, the man she falls in love with is an assassin for a rival faction.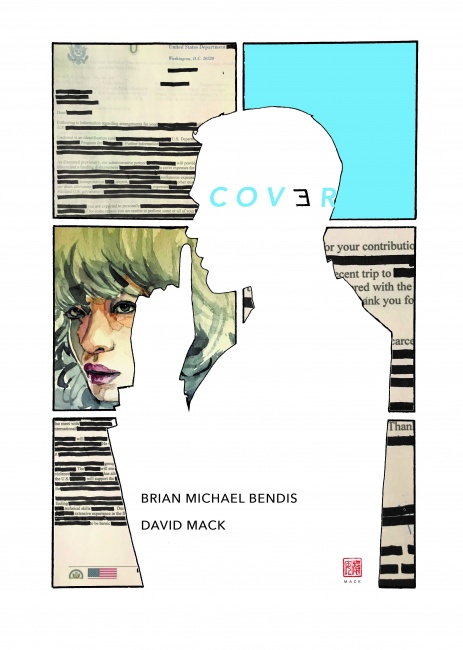 Bendis will also pair with legendary artist David Mack (
Kabuki, Powers
) for the Jinxworld series
Cover.
Based on a true story, a comics creator is recruited by the intelligence community to work as an undercover spy. But he still has convention appearances to make.
To celebrate the coming series, DC/Jinxworld will release more than 150 Jinxworld titles and collected editions including Powers, Brilliant, Fire, Fortune & Glory, Goldfish, Jinx, and Torso for purchase on digital platforms. Several titles will have their #1 issues available for free download until March 7.