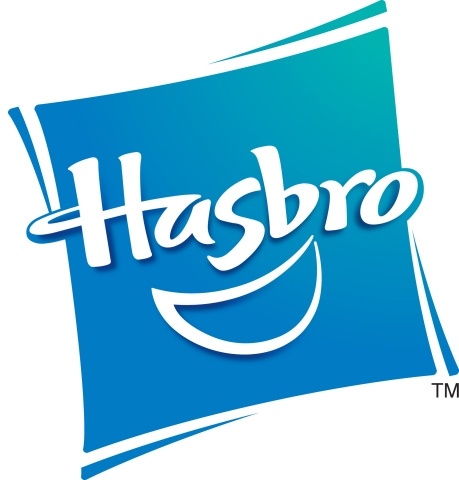 Hasbro, Inc has signed a deal with Saban Properties LLC for Hasbro to purchase Saban's Power Rangers and several other entertainment brands. Hasbro is acquiring the brands for a combination of cash and stock valued at $522 million.
In February, Hasbro finalized a deal with Saban Brands to be new master toy licensee for Power Rangers (see "
Hasbro Lands Power Rangers Toy License
"). The licensing arrangement, which takes effect April 1, 2019, also included an opportunity for Hasbro to initiate purchase of the Power Rangers property. Hasbro paid Saban Brands $22.25 million for the license agreement. Now that amount will be credited toward the purchase price, which will include another $229.75 million in cash and $270 million worth of Hasbro common stock. The deal is expected to close during the second quarter.
"Shortly after entering into our licensing arrangement, it became clear that now was the time to begin investing in unlocking Power Rangers' full potential," said Brian Goldner, Hasbro's chairman and chief executive officer. "We see significant opportunity for Power Rangers across our entire Brand Blueprint, including toys and games, consumer products, digital gaming and entertainment, as well as geographically throughout our global retail footprint. We couldn't be more pleased that Haim Saban will continue in a consulting role to further guide our development of this valuable property for the next generation of
Power Rangers
fans."
Additional brands acquired in the deal include My Pet Monster, Popples, Luna Petunia, Julius Jr., and Treehouse Detectives among others.
This business deal (including intangible amortization expense) is not anticipated to have material impact on Hasbro's 2018 operating results (see "
Hasbro Sales Decline $133 Million in Q1
").