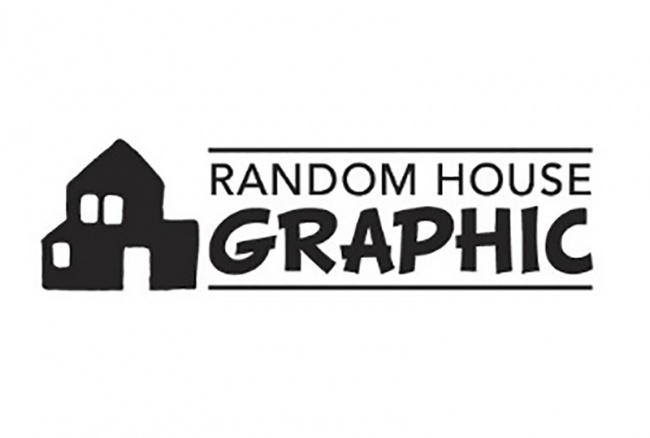 Random House Children's Books has announced a new graphic novel imprint, which will be led by Gina Gagliano. Gagliano has been hired as Publishing Director for Random House Graphic, which will launch in fall 2019.
Gagliano will report to SVP, Associate Publisher, Judith Haut. Random House Graphic will expand Random House Children's Books' graphic novel offerings, which currently include Lucy & Andy Neanderthal by Jeffrey Brown, Babymouse by Jennifer L. Holm and Matthew Holm, Hilo by Judd Winick, Rickety Stitch by Ben Costa and James Parks, The Cardboard Kingdom by Chad Sell, and 5 Worlds by Mark Siegel and Alexis Siegel with illustrators Xanthe Bouma, Matt Rockefeller, and Boya Sun.
Gagliano most recently served as Associate Director, Marketing & Publicity, at First Second Books. One of the first employees at the imprint, Gagliano spent 13 years with First Second, managing marketing campaigns for several bestselling and award-winning creators, including Gene Luen Yang, Faith Erin Hicks, Mariko Tamaki, Jillian Tamaki, Vera Brosgol, Tillie Walden, Scott McCloud, and more. She also helped oversee Yang's Reading Without Walls initiative into an annual event (see "Gene Luen Yang's Reading Without Walls Goes Annual").