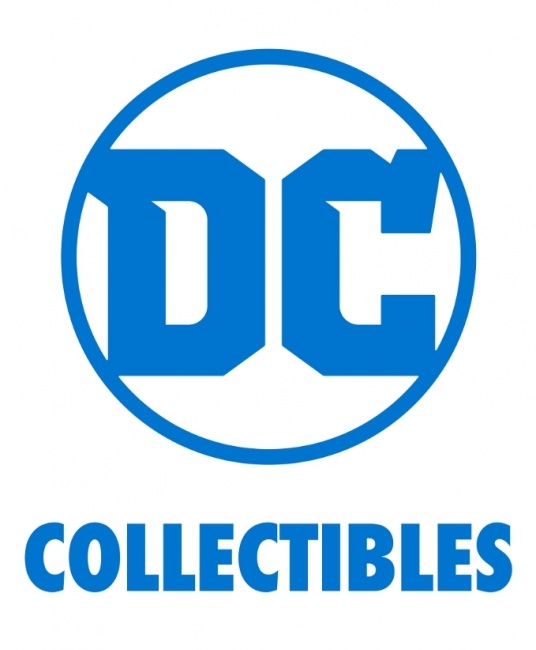 DC Collectibles has revealed information and images of their new upcoming statues and action figures releases in conjunction with San Diego Comic-Con 2018.
Kicking off the new releases in November will be a statue series based on Warner Bros. Pictures'
Aquaman
film. DC Collectibles will also add to their
Batman: The Animated Series
action figure line as well as adding new artists to the company's
DC Artists Alley
designer vinyl collection. New character additions are also planned for several of DC Collectibles' action figure and statue lines, including
DC Bombshells
,
Batman: Black & White
,
DC Essentials
and more.
Click on the Gallery below to see full-sized images of the DC Collectible releases.
Below is a complete list of DC Collectibles' upcoming new lineup:
Aquaman Movie Statues (12"):
[November 2018]
Bat-Family Multi-Part Statue Set: [2019]
Batman [March 2019]
Batgirl
Robin
Nightwing
Red Hood
Batman: Black & White Statues: [2019]
Batman: The White Knight by Sean Murphy
Batman by Klaus Janson
DC Bombshells Statues: [2019]
DC Cover Girls by Joëlle Jones: [2019]
DC Designer Series Statues: [2019]
Green Lantern statue by Ivan Reis
DC Artists Alley Designer Vinyls: [2019]
Joe Ledbetter: Batman, Penguin, Catwoman, Robin
Chrissie Zullo: Batgirl, Hawkgirl, Supergirl, Wonder Woman
DC Essentials Action Figures: [2019]
Batgirl
The Joker
Nightwing
Harley Quinn
Batman: The Animated Series Action Figures (6"): [2019]
Batcycle & AF Set (Scaled for 6" action figures; 9.25" long)
Gray Ghost
H.A.R.D.A.C
Scarecrow
Two-Face
Justice League Animated Series Action Figures (6"): [Available exclusively for members of the DC Universe digital subscription service beginning in fall 2018.]
Aquaman
Batman
The Flash
Green Lantern (John Stewart)
Hawkgirl
Martian Manhunter
Superman
Wonder Woman