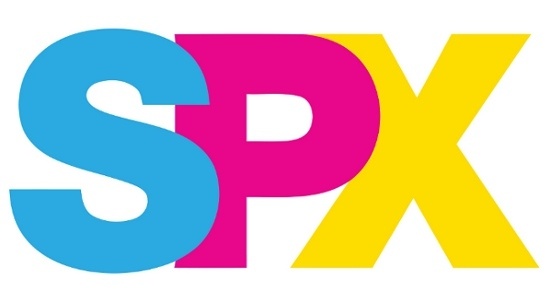 Small Press Expo will donate $20,000 to a group of 11 small press comic artists, writers, art educators, comics critics, and independent publishers to begin a defense fund in a defamation suit by another small press publisher. Half of the donation was funded by the elimination of SPX's annual $10,000 contribution to the Comic Book Legal Defense Fund, "with the full encouragement of the CBLDF Board of Directors."
SPX is establishing an ongoing legal and fundraising vehicle to handle the case. CBLDF is consulting on the creation of that vehicle, and with the defendants on legal and fundraising issues.
The case was sparked by a variety of public accusations, including rape, against a small press publisher, who responded by filing the suit, according to
The Comics Journal
.
"Our community must come together in support of its members who are facing unprecedented challenges – and to defend the kind of community we wish to be," Small Press Expo Executive Director Warren Bernard said in a statement.