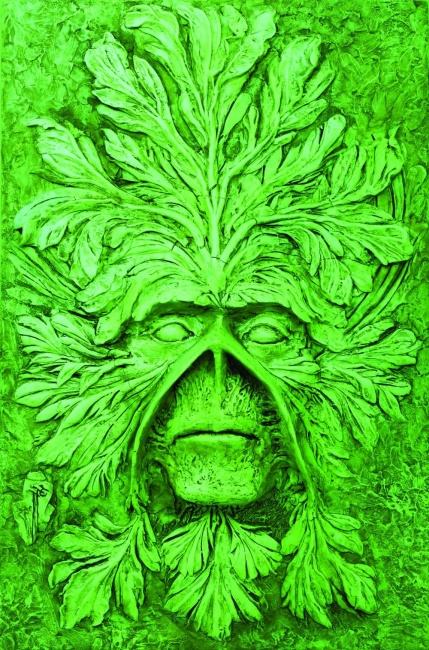 DC Comics will release
Absolute Swamp Thing by Alan Moore Vol. 1
on
June 26, 2019.
[
DC resolicited for this title on 2/19/19 with a release date of October 16
.]
The first volume (of three planned) includes recolored and restored versions of Moore's stories, beginning with his first Swamp Thing story, "Loose Ends, from
Swamp Thing
#20; a prelude to the mythology reshaping "The Anatomy Lesson." It also includes
Saga of the Swamp Thing
#20 – 34 and
Swamp Thing Annual
#2. Art is provided by Stephen Bissette, John Totleben, Shawn McManus, Dan Day, Rick Veitch, and Alfredo Alcala, among others.
The
432
448
-page 8.25" x 12.5" hardcover has an MSRP of $99.99.
DC Universe is currently casting for its own live-action
Swamp Thing
series for its over-the-top content service DC Universe (see "
AMC's 'The Walking Dead' Plans, 'Star Wars Resistance' Debut, Shudder Is A 'Lucky Man,' 'Swamp Thing' Cast, Live Action 'Ladybug & Cat Noir'
").