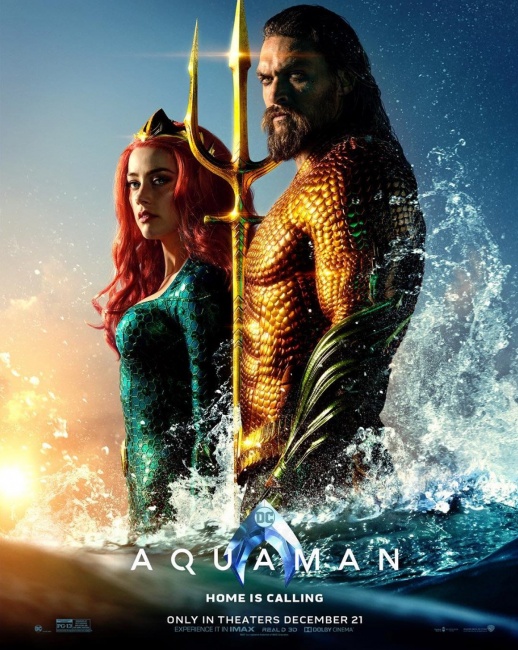 Warner Bros. Pictures has released the final
Aquaman
trailer with a roller coaster of new underwater footage, at the same time Amazon announced an exclusive early showing for Prime members.
The trailer shows new footage of Aquaman's childhood, as well as a lot of underwater drive-by shots of Atlantis scenery. The film opens in theater on December 21.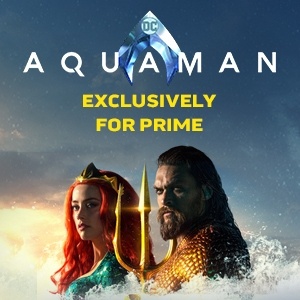 …Except for Amazon Prime account holders. They have access to an early showing on December 15 at 7pm local time. Members can purchase up to 10 tickets and attend the exclusive screening at more than 1,000 theaters across the U.S., including participating AMC, Regal, National Amusement Theaters and ArcLight Cinemas. Ticketing is powered by Atom Tickets.
"James Wan has created an epic adventure for the big screen," said Blair Rich, President, Worldwide Marketing, Warner Bros. Pictures Group and Warner Bros. Home Entertainment. "Coming together with Amazon to reach their footprint of Prime members in the U.S. is the ideal way for us to bring Aquaman to moviegoers and their families as they kick off their holidays."
Prime offered a similar deal last year for Jumanji: Welcome to the Jungle.