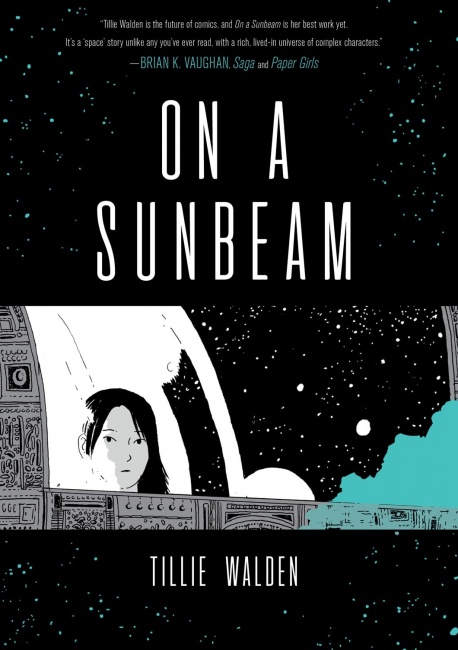 The American Library Association has unveiled the Young Adult Library Services Association's
2019 Great Graphic Novels for Teens
list. In addition to a top ten list, the broader list includes nearly 100 graphic novels and series that a panel of professional librarians recommends for readers ages 12 to 18. While the YALSA lists are compiled by librarians, the lists are a useful tool for retailers who are expanding their selections for teen readers.
The 2019 Great Graphic Novels for Teens Top Ten list includes the following titles:
Anne Frank's Diary: The Graphic Adaptation, by Anne Frank and Ari Folman and illustrated by David Polonsky (Pantheon)
Hey, Kiddo: How I Lost My Mother, Found My Father, and Dealt With Family Addiction, by Jarrett Krosoczka (Graphix)
The Unwanted: Stories of the Syrian Refugees, by Don Brown (Houghton Mifflin Harcourt)
Crush, by Svetlana Chmakova. (JY)
Illegal, by Eoin Colfer and Andrew Donkin and illustrated by Giovanni Rigano (Sourcebooks Jabberwocky)
My Brother's Husband, Volume 2, by Gengoroh Tagame (Pantheon)
On a Sunbeam, by Tillie Walden (First Second)
Royal City (Volume 2: Sonic Youth and Volume 3: We All Float On), by Jeff Lemire (Image Comics)
Silver Spoon (first four volumes), by Hiromu Arakawa (Yen Press)
Speak: The Graphic Novel, by Laurie Halse Anderson and illustrated by Emily Carroll (Farrar Straus Giroux)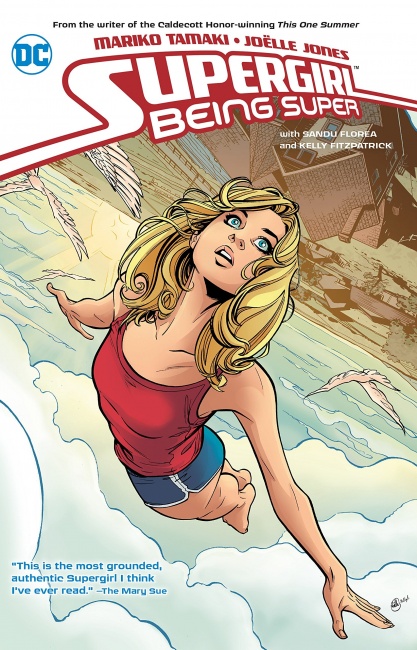 Once again, DC and Marvel were absent from the top ten list (see "
YALSA Releases 2018 Top Ten Graphic Novels for Teens List
"), but
Supergirl
and
Green Lantern: Earth One
, as well as
The Unstoppable Wasp
and multiple volumes of
Ms. Marvel
and
Runaways
, appeared on the expanded YALSA list.
The 2018 list can be viewed at 2018 Great Graphic Novels for Teens.