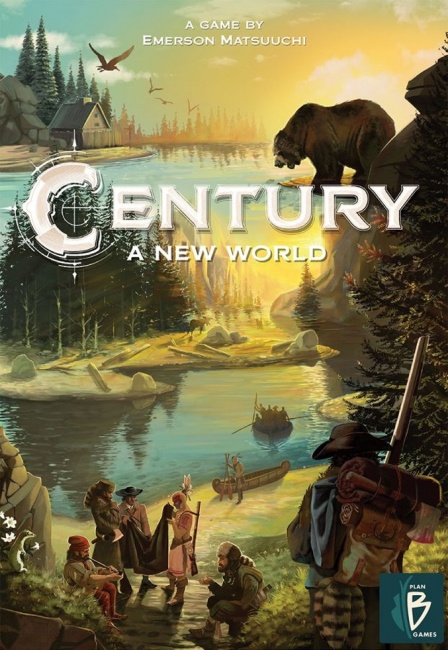 Plan B Games has announced
Century: A New World,
the third in the popular
Century
game series from Emerson Matsuuchi. The game will debut at Origins, with trade release to follow.
Matsuuchi (Specter Ops, Reef) designed Century: Spice Road and Century: Eastern Wonders, which are also resource mangement games which are compatible with A New World. This game takes place in the 16th Century in North America, where players are merchants seeking fortune in the New World.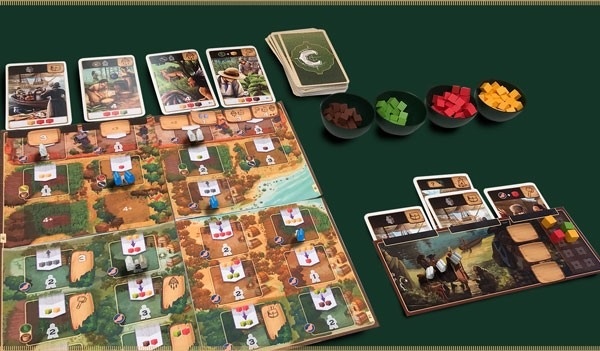 The game is for 2 – 4 players, ages 8 and up, and plays in 30 – 45 minutes. MSRP was not announced.
Plan B also created a fantasy version of Century: Spice Road, which was released to retail last year (see "'Century: Golem Edition' Comes to Trade").