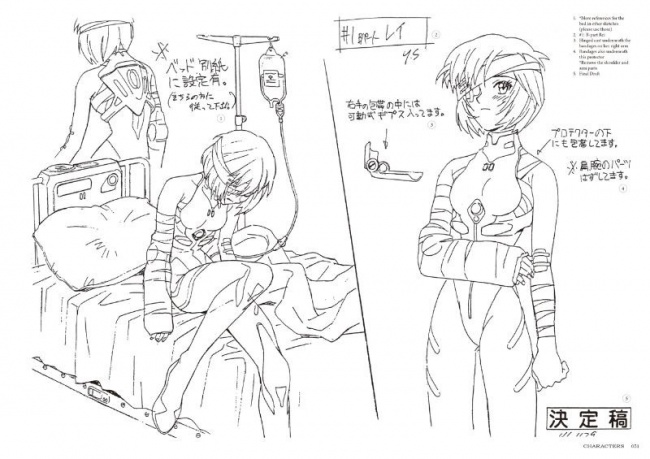 Udon Entertainment will release a hardcover art collection of the
Neon Genesis Evangelion
animated series in March.
The Neon Genesis Evangelion: TV Animation Production Art Collection includes behind the scenes and archival design sketches for the 1995 TV series, as well as the 1997 theatrical release. There is draft artwork of characters, mecha, vehicles, weapons, and location shots, all with the original artists' detailed design notes attached.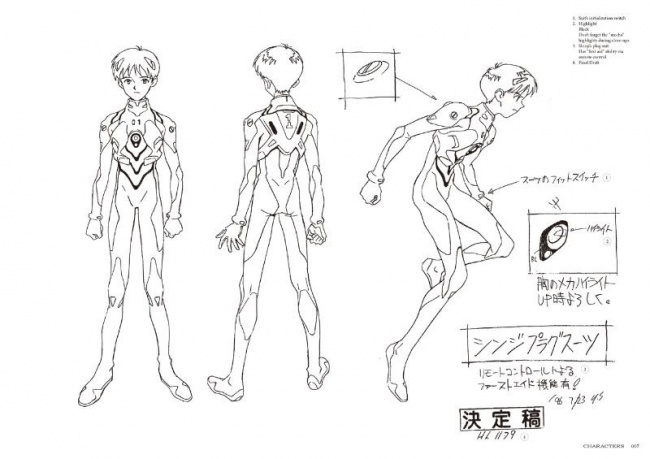 The 432-page hardcover measures 11.75 " x 8.5," and MSRP is $39.99.
The Neon Genesis Evangelion anime series received critical acclaim when it debuted for both its groundbreaking animation and deconstruction of the mecha anime genre. Netflix has picked up the 26-episode anime series and the two feature films for release on the platform in Spring 2019 (see "Netflix Offers New Looks at Classic Anime Properties in 2019").