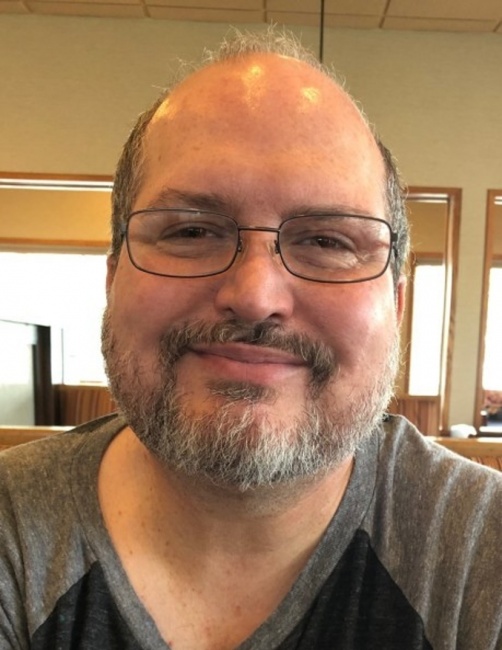 Role playing author and publisher Steven Creech passed away at Adams Memorial Hospital yesterday. He was 53 years old.
Steven Creech began as a freelance writer and designer of role playing games in 2000, contributing to projects for a number of publishers including Bastion Press, Green Ronin, Human Head, and Modiphius. He was the lead author of Torn Asunder: Critical Hits, which was honored with an Ennie Award in 2004. In 2002, he launched his own publishing company, DragonWing Games, which printed licensed versions of backlist titles as well as new books for a number of role playing game systems, produced under license.
Creech was one of the longest-serving members of the Academy of Adventure Gaming Arts and Design, the organization behind the annual Origins Awards. He served as the Foreperson of the jury for the Role-Playing Games category. He was also active in The Bridge Community Church.
He is survived by his wife, Kimberly L. Creech, his parents Wayne and Leon Creech, his daughter Steph Creech, his son Scott Creech, and numerous friends and relatives. Services will be held at Haggard-Sefton-Hirschy & Zelt Funeral Home in Decatur, IN at 11 a.m. on May 27.