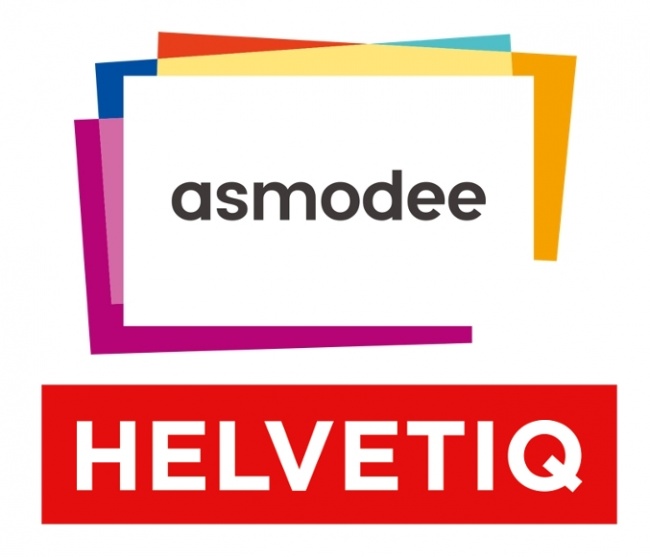 Asmodee will be the exclusive U.S. distributor of Swiss-based game publisher Helvetiq beginning in September, the company announced. Helvetiq's best-known titles include pocket games like
Bandido
, its matchbox collection including
ColorFox
, and wooden games like
Team Up
. Two upcoming games in the line are the
Kawaii
and
Misty
pocket games, due out later this year.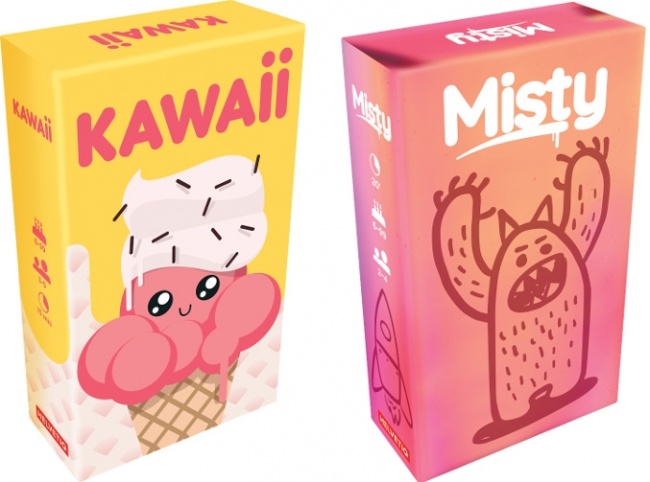 "Their portfolio includes amazing titles, and we are honored to join with a line-up that particularly suits casual gamers, families, and design aficionados," Helvetiq CEO and Founder Hadi Barkat said.
Asmodee added CMON as an exclusive distribution client in March (see "
CMON Enters Exclusive North American Distribution Deal with Asmodee NA
").