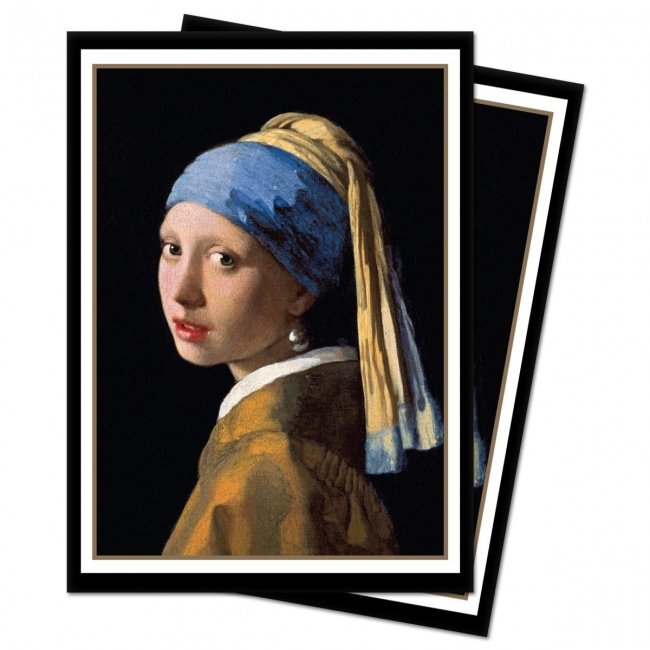 Ultra PRO will release
Fine Art Deck Protector
TCG sleeves into trade in January 2020.
Seeking something a little more "refined" to protect Cardfight!! Vanguard cards? Look no further because Ultra PRO is releasing another series of sleeves that showcase iconic works of art from the Dutch Golden Age and more. They have announced three new Deck Protector designs featuring Girl with a Pearl Earring by Johannes Vermeer, The Kiss by Gustav Klimt, and The Torment of Saint Anthony by Michelangelo.
Fine Art Deck Protector sleeves will come in 100 count boxes, fit most standard-sized TCG cards, and are made of archival-safe polypropylene film. They will retail for $9.99.
Ultra PRO will also release Great Ball TCG accessories in November (see "'Great Ball' Accessories for 'Pokemon TCG'").
See Gallery below for full-size images!