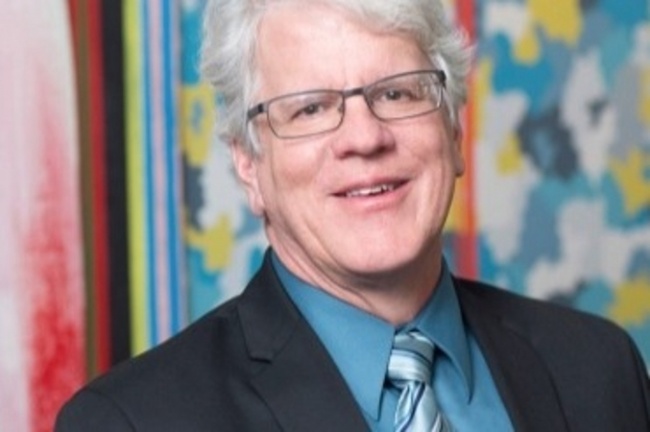 Artist Tom Lyle passed away on November 19 after experiencing an aneurysm, from which he never recovered, on September 25.
Lyle began working in comics in the 1980s. During a run with DC from 1988 through the early 90s, he provided art for
Starman
, written by Roger Stern; three
Robin
limited series written by Chuck Dixon; and
The Comet
, written by Mark Waid.
In 1993, Lyle began penciling
Spider-Man
with #35, working on the "Maximum Carnage" and "Clone Saga" storylines. He designed the look of the Scarlet Spider, a clone of Peter Parker with the same powers. He also provided art for
Punisher
, written by John Ostrander, and
Warlock
.
Beginning in 2005, Lyle was an instructor at the Savannah College of Art and Design, where he also served as Internship Coordinator, helping to connect students with internships.
A
GoFundMe
has been established to help his wife handle medical bills.