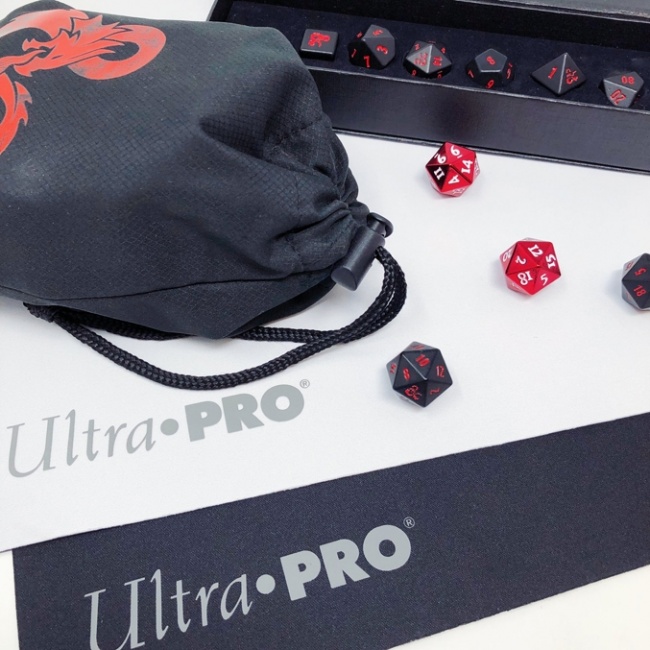 Ultra PRO has announced that it is changing the pricing structure on its products in response to "recent global events." The new pricing on its products will take effect on January 1, when a price increase will be applied, but the current 5% tariff line will be removed.
Ultra Pro Senior VP Accessories Lynne La Placa explained. "Over the last 18 months we have seen consistent increases in the cost of our products and raw materials," she said. "We have made significant strides to improve the efficiency of our operation and re-engineer products in an attempt to absorb many of these increases without passing the full amount onto our partners. We are now at a point where recent global events necessitate that we make a more permanent adjustment to our pricing."
As tariff deadlines close in and other costs go up, and with no China trade deal in sight, other companies may be faced with similar challenges in the months to come. Companies such as Hasbro have already felt the sting of tariffs, as reported in its most recent quarterly report (see "Tariffs Hit Hasbro Sales, Earnings").