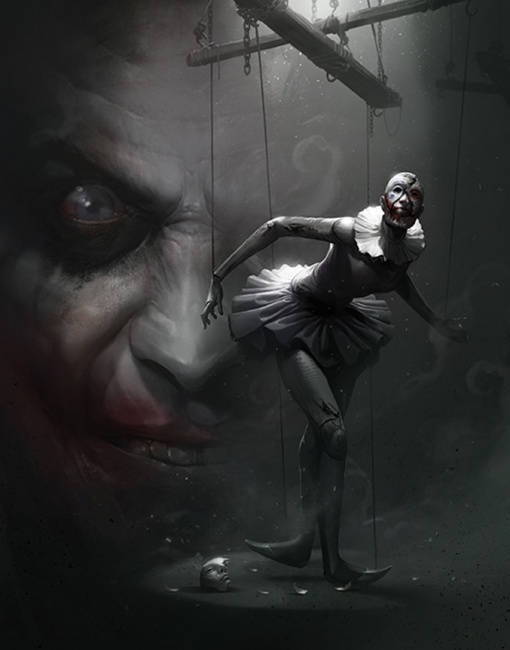 DC Comics revealed two dark, twisted variant covers for
Joker/Harley: Criminal Sanity #4
which is scheduled to release on April 8, 2020.
A killer is leaving elaborate crime scenes around Gotham and the GCPD are not catching all the clues. Harley Quinn, a trained forensic psychiatrist and profiler, interprets the trail left behind and then, seeks out the truth about the murders as well as the killer. Joker/Harley: Criminal Sanity #4 is written by Kami Garcia with artwork by Jason Badower and Mico Suayan. It also features two very dark and twisted covers: one by Francisco Mattina and the variant by Mike Mayhew.
Joker/Harley: Criminal Sanity #4 will be 32 pages and retail for $5.99.
Harley Quinn will be back in theaters soon with the upcoming release of Birds of Prey (see "'Birds of Prey' Trailer 2 Is Pretty Freaky").
Click on Gallery below to see full-size images!