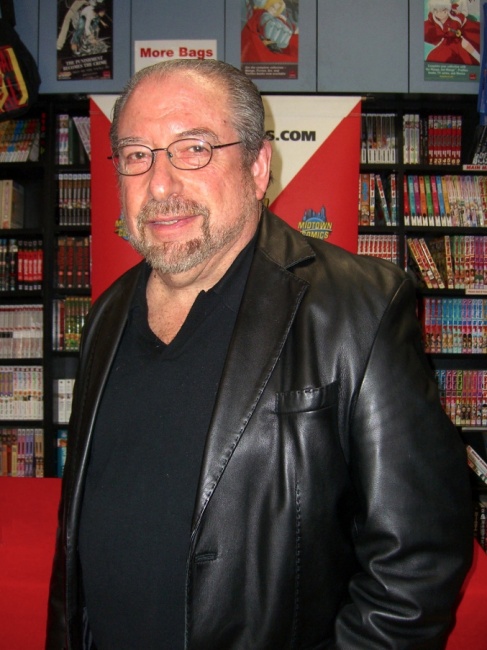 Longtime Archie Editor and current Editor-in-Chief Victor Gorelick has passed away, according to a Tweet from Archie. He was 78.
Gorelick joined Archie in 1957 at the age of 16 and worked at the company continuously since. He became Managing Editor in the mid-80s, and took over the position of Editor-in-Chief in 2007 on the death of Richard Goldwater (see "
Gorelick Named Archie EIC
").
"No person embodied the Archie spirit more than Victor, who was a leader, friend, and mentor to everyone that walked through the doors of Archie," the company said. "A lifelong friend and mentor to Archie Comics Co-CEO John Goldwater, and an inspiration to the entire Archie Comics family, Victor will never be forgotten."
We recall enjoyable conversations with Gorelick on the business of comics, and admire his long tenure through multiple generations of Archie ownership and management.