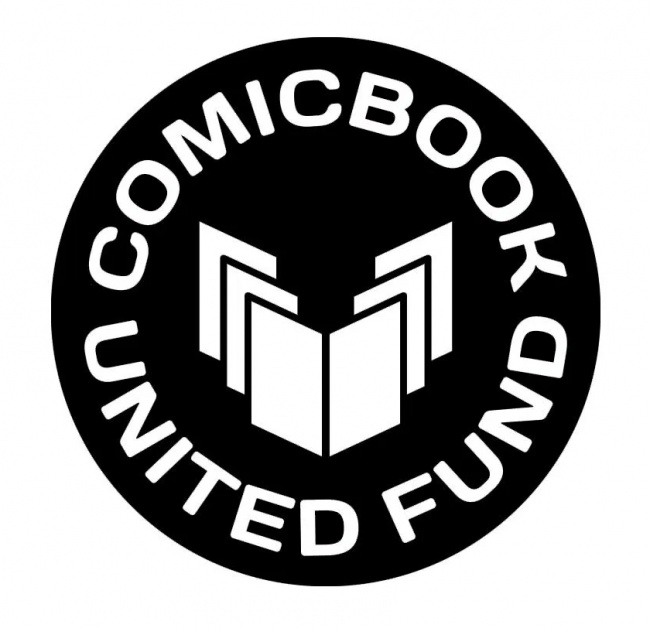 The Book Industry Charitable Foundation is planning a disbursement of over $950,000 to comic stores from the Comicbook United Fund on May 12, the organization announced. The relief payments will go to 637 stores in the U.S. and U.S. territories. Amounts range from $800 to $2400 per store.
Prior to this $950,000+ disbursement, Binc has previously distributed $174,786 in pandemic relief to comic stores and their employees.
The Comicbook United Fund was created from contributions by Lion Forge and DC Comics, including a series of sketch auctions by DC CCO Jim Lee (see "
Lion Forge and DC Contributions Launch Comicbook United Fund
"), and greatly expanded through a massive campaign run by Creators 4 Comics, which raised over $430,000 (see "
Creators 4 Comics Raises Over $430K for Comic and Indie Bookstore Relief
").
Binc Executive Director Pam French shared some comments with the announcement. "This undeniable message of support and solidarity from individuals and every sector of the comic industry demonstrates how deeply people value their local comic shops and the valued roles they continue to hold in their communities," she said. "We have been overwhelmed by the number of people from across the comic industry who are rallying around their local stores and employees during these uncertain times. We are proud to be a part of helping comic retailers, but the real heroes in this story are the comic shop owners themselves who are facing an unprecedented challenge and are continuing to work tirelessly to reinvent themselves and continue to serve their communities. We are grateful to be part of the solution in helping these shops continue to do the work they love."