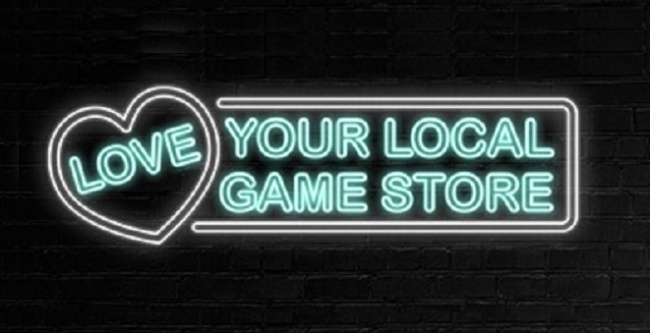 Wizards of the Coast is providing game stores with special free giveaways to reward customers, beginning with the weekend of June 5 and continuing while supplies last, the company announced.
Game retailers will be able to give away the following items:
A Reliquary Tower Magic: The Gathering card with any on-site purchase, including curbside, or event entry.
A Mechagodzilla: Battle Fortress Magic: The Gathering card (a Hangarback Walker with the Mechagodzilla treatment) with any on-site box purchase.
A limited art print for any gamers participating in a Love Your Local Game Store event.
WotC acknowledged in the announcement that stores will have different dates on which they can open, and on which they can run events, and urged retailers to follow official advice and only open when it is safe to do so.

WotC urged fans to support their local game stores. "But when it is safe, let's show our love for our local game stores in any way we can – and get a little bonus for doing so," the announcement said.

The giveaways will be provided free to game stores. WotC previously announced that it would ship a reprint of Magic: The Gathering Mystery Boosters free to retailers as well (see "WotC Announces Game Store Relief").

Click Gallery below for full-size images of the three givaways!