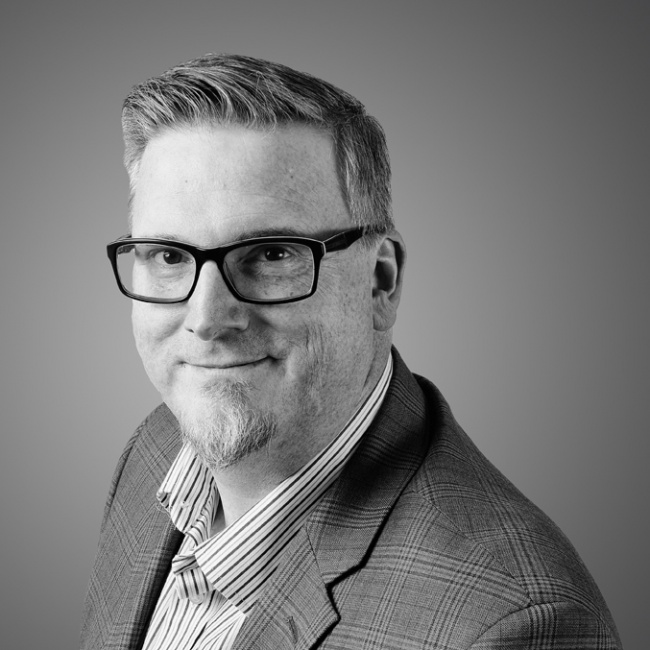 Renegade Game Studios revealed that it has hired Chris Whitpan as their new Event and Conventions Manager. Whitpan brings his experience from his channel, Game All Nite, to Renegade as a content creator, videographer, and content streamer to help Renegade organize their virtual convention, Renegade Con.
"I am excited by the chance to help bring Renegade events into people's homes. I have always admired the Renegade team from the first time I played Lanterns and loved their attention to detail and mission in the board game space. " said Whitpan.
Whitpan will focus on building the structure of their virtual convention as well as optimizing it for its user experience.
"We are so grateful to have Chris on the team. His experience with streaming, knowledge of in-person conventions, and love for this industry are the perfect fit for bringing the full convention experience straight to our fans in the safety of their homes." said Sara Erickson, Director of Sales and Marketing at Renegade.